Tied Mr Di Rupo raises 1,350 euros
The trademark of the Belgian Prime Minister, Elio Di Rupo (Francophone socialist), is the bow tie, but in his early years the Mons politician had not yet adopted this accoutrement.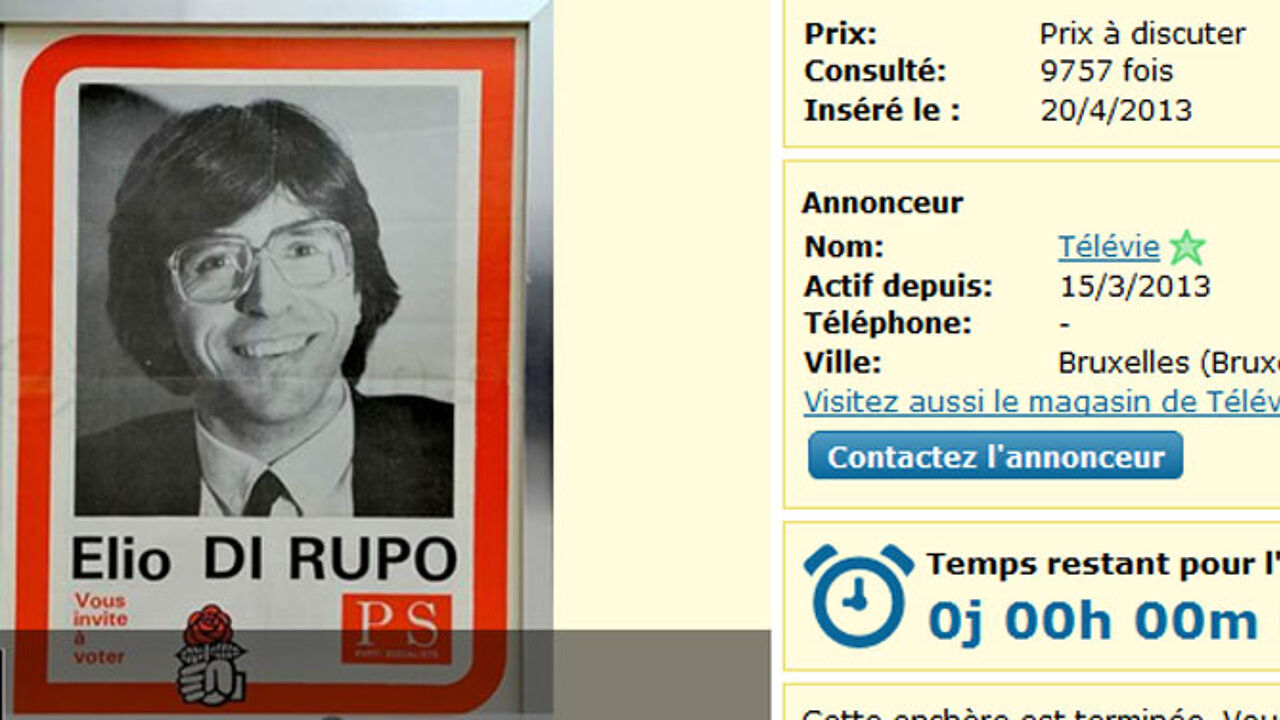 The Belgian Premier fought his first election in an ordinary necktie as election posters from this day make clear. One such poster was auctioned during a fundraiser on independent Francophone television on Saturday raising 1,350 euros. In all RTL Belgique's Télévie fundraiser raised 8.7 million euros for the fight against cancer.