"Public service websites at risk"
The Federal Secretary of State responsible for Public Services Hendrik Bogaert (Flemish Christian democrat) has said in a newspaper interview with the daily 'De Standaard' that "a tidal wave of cyber-attacks" could threaten the websites of Belgium's public services. Recent cyber-attacks on Dutch websites, including that of the airline KLM, have raised awareness of the issue here.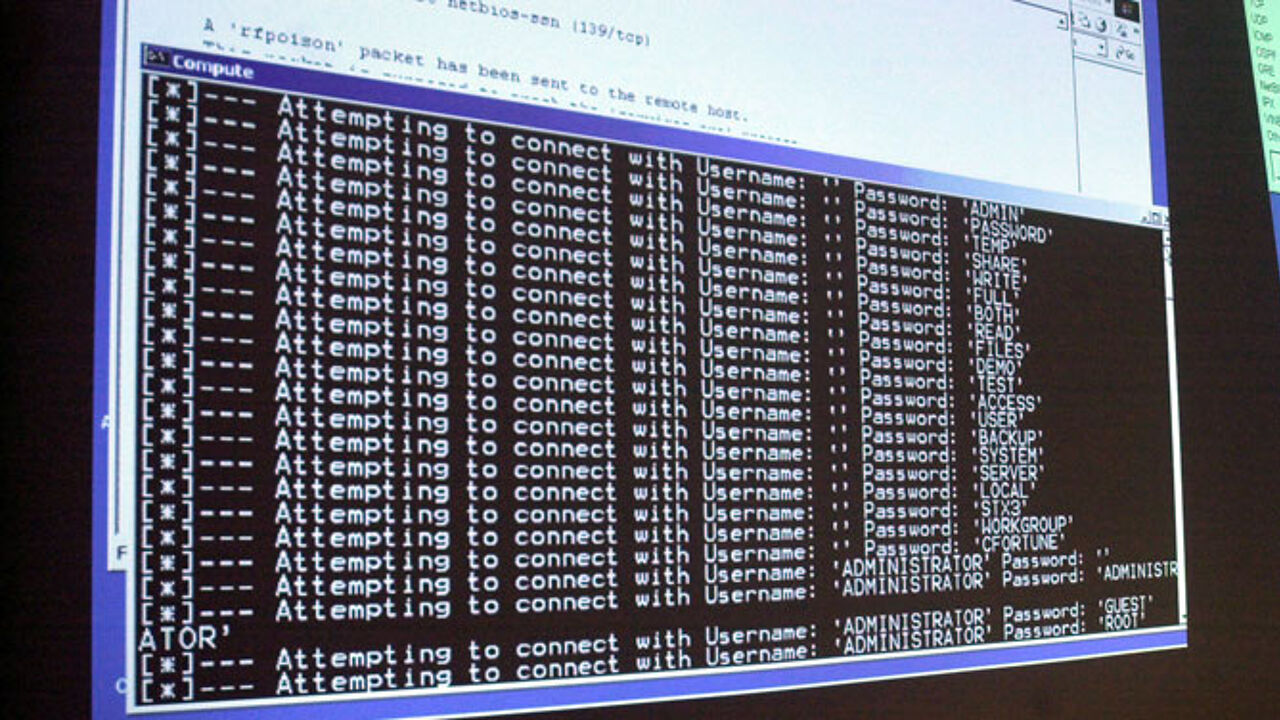 AP2002
Hackers used so-called distributed denial of service (DDOs) attacks to paralyse websites. The DDO serve to overload the site until it is forced to go off line.
Mr Bogaert told the paper that the public sector should take urgent measure to protect its websites. "We need to make the funding available to be able to do so." Mr Bogaert estimates that it will cost around 20 million euro to protect public sector websites from DDO attacks.
Speaking on VRT Radio 1's news and current affairs programme 'De Ochtend', Mr Bogaert said "This has becoming pressing and will have to be put into to the 2014 budget."
"Currently, each department is responsible for the security of its own system. What we really need is a coordinated approach. The security measures taken department per department are really too feeble."
The Prime Minister office is currently working on a coordinated strategy against cyber-attacks. During the winter Prime Minister Di Rupo (Francophone socialist) also proposed a cyber-strategy.
Mr Bogaert believes that the Federal Information and Communication Technology Service Fedict can play an important role here.
Last year Fedict recorded 7 serious attacks on public service websites. One of those allegedly behind the attacks is currently the subject of legal proceedings.