Belgian Interior Minister visits Washington
The Belgian Interior Minister Joëlle Milquet (Francophone Christian democrat) has arrived in Washington DC for a three-day visit. Ms Milquet is being accompanied on the visit to the United States capital by the Head of the Federal Police Service Catherine De Bolle and the Director of the Coordination Centre for Threat Analysis (OCAD) André Vandoren.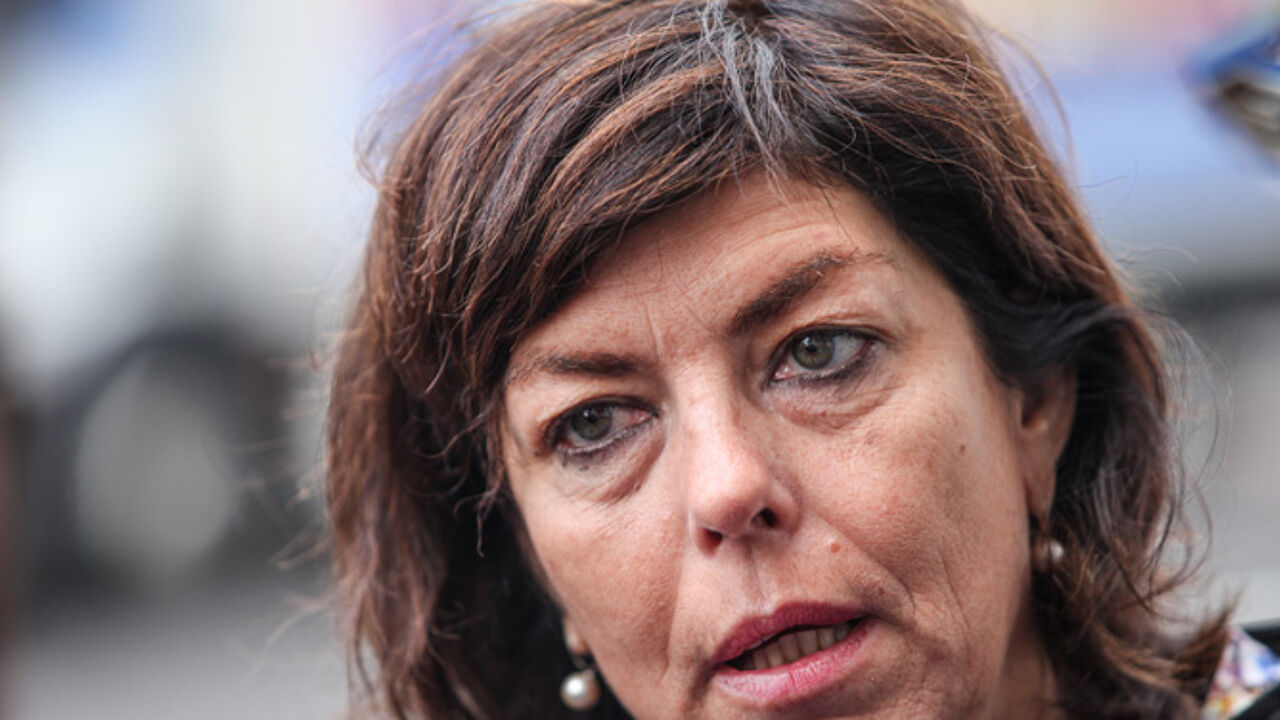 Mr Vandoren is also the coordinator of the federal action plan against religious radicalism.
The Belgian delegation hopes that through meetings with the American authorities and security services it will be able to learn which measures the United States takes to combat terrorism and violence stemming from religious radicalism.
The Belgians will visit the National Counter Terrorism Center, the CIA, the FBI, the Terrorist Screening Center and the American Justice and Homeland Security ministries.
Ms Milquet will meet with the Head of the CIA John Brennan. Meetings with the American Homeland Security Minister and members of the Center for Strategic Counterterrorism Communications are also planned, as are visits to the American Congress and the House of Representatives.