Boom bans religious symbols from council chamber
The ruling coalition on the municipal council in Boom (Antwerp province) has passed a new code of ethics that includes measures to ban religious symbols in the council chamber. The Mayor of Boom Jeroen Baert (nationalist) stresses that the measures included in the new code of ethics don't constitute of ban on the wearing of head scarves and that he and the other member of the nationalist, Christian democrat, liberal coalition are not targeting any individual or group.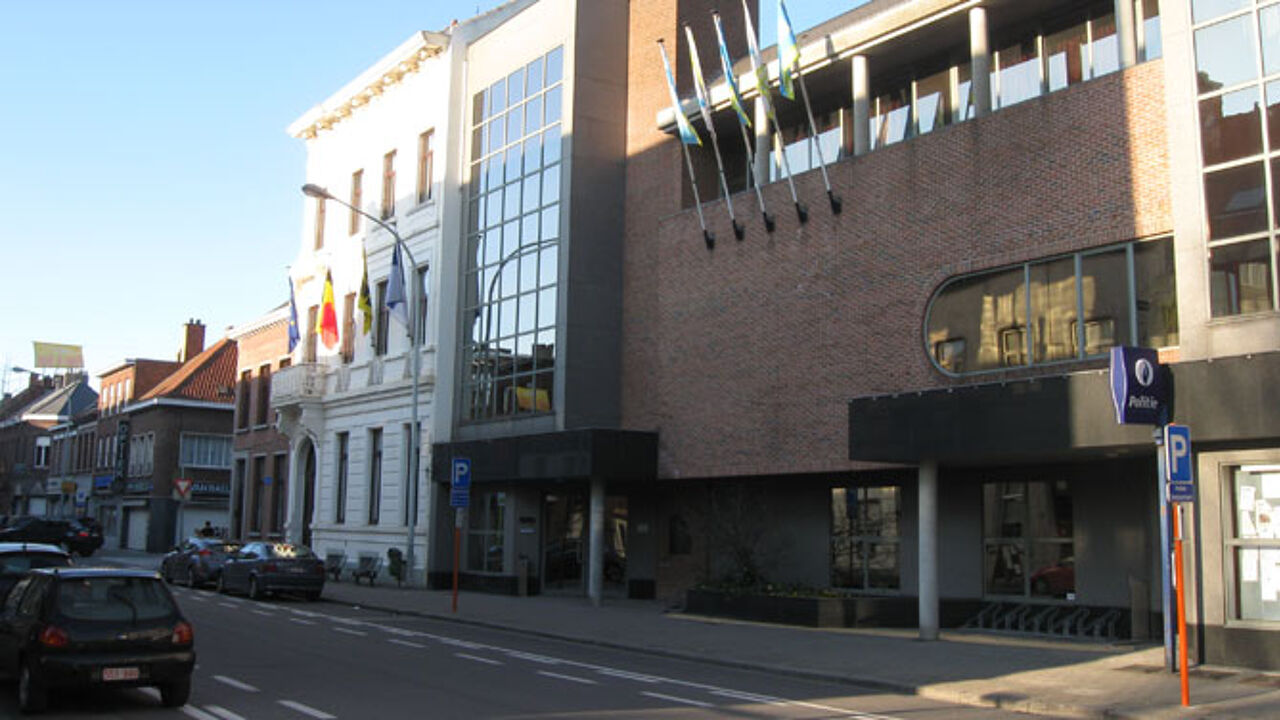 However, the national leadership of Mr Baert's party sees things differently and has said that a ban on the wearing of religious symbols such as crucifixes or headscarves can be applied to local government employees, but not to elected representatives.
Speaking on VRT Radio 1's morning news and current affairs programme 'De Ochtend', Mr Baert said that "This is not a headscarf ban. It is an article in which were ask councillors not to wear religious symbols during council meetings".
Currently, one Boom councillor wears a headscarf. However, the Mayor is keen to stress that Nihad Taouil of the centre-left Boom Eén party is not being targeted by the measure.
Mr Baert says that the ban on religious symbols has come about fort two reasons. "On the one hand there's the division of church and state and on the other the fact that we wanted include the existing rules with regard to neutrality that are applicable to council staff in the code of conduct for councillors".
"Furthermore the code of conduct is not legally binding." "It's a point of principle."
The Mayor of Boom is also keen to stress that the principle of neutrality only applies to religious symbols. "A Flemish lion is not a religious symbol. Here it's all about the division of church and state, a principle that has existed since the French revolution."
Mr Baert also pointed to the example set by Kemal Atatürk, the father of modern Turkey. "He also introduced the principle of the division of church and state over there."
"Can't be applied to councillors"
The national leadership of the Flemish nationalist party N-VA doesn't agree with the actions of the party's Mayor in Boom.
The party released a statement in which it said that the principle of neutrality cannot be applied to councillors. The party is also keen to point out that the two other parties in the coalition in Boom, the Christian Democrats and the liberals, also back the ban.