Prison sentence for racist cop
A Chief Inspector from the Brussels South Local Police Service has been given an 8 month prison sentence and fined 1,100 for racist behaviour while he was on duty. The man had assaulted and racially abused a suspect and a colleague. As sentence was passed, the disgraced police officer became unwell and required medical assistance.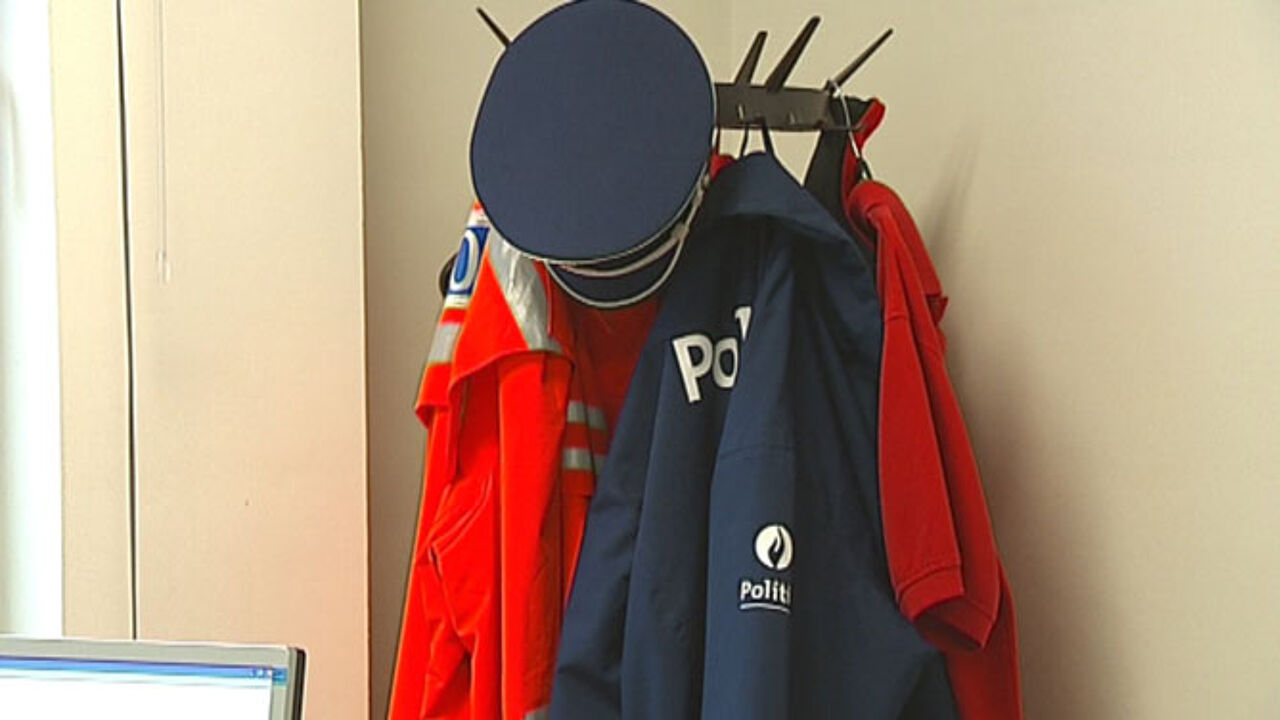 The case against the policeman centres around two incidents that happened in the summer of 2009. In the first incident, the Chief Inspector pushed an illegal immigrant that he had arrested during a demonstration at Anderlecht abattoir against a police van.
The man was later pushed into a door frame at the police station. The policeman also racially abused his victim.
A month later, the Chief Inspector hit one of his colleagues during a row. Here too the victim was racially abused. The victim was also unable to work for a time as a result of his injuries.
On the basis of statements made by other police officers that witnessed the first assault, the judge ruled that the Chief Inspector was guilty of racially-motivated assault.
The victim of the second assault was awarded 100 euro compensation while the victim of the first assault and the Centre for Equal Opportunities and the Fight Against Racism were equal given symbolic damage of 1 euro.