After several years of speculation the VRT has announced that it is to stay put at its current location on the Reyerslaan in the Brussels municipality of Schaarbeek. In a press release issued on Monday afternoon the VRT, of which flandersnews.be is a part, said that a new building will be constructed on the current site.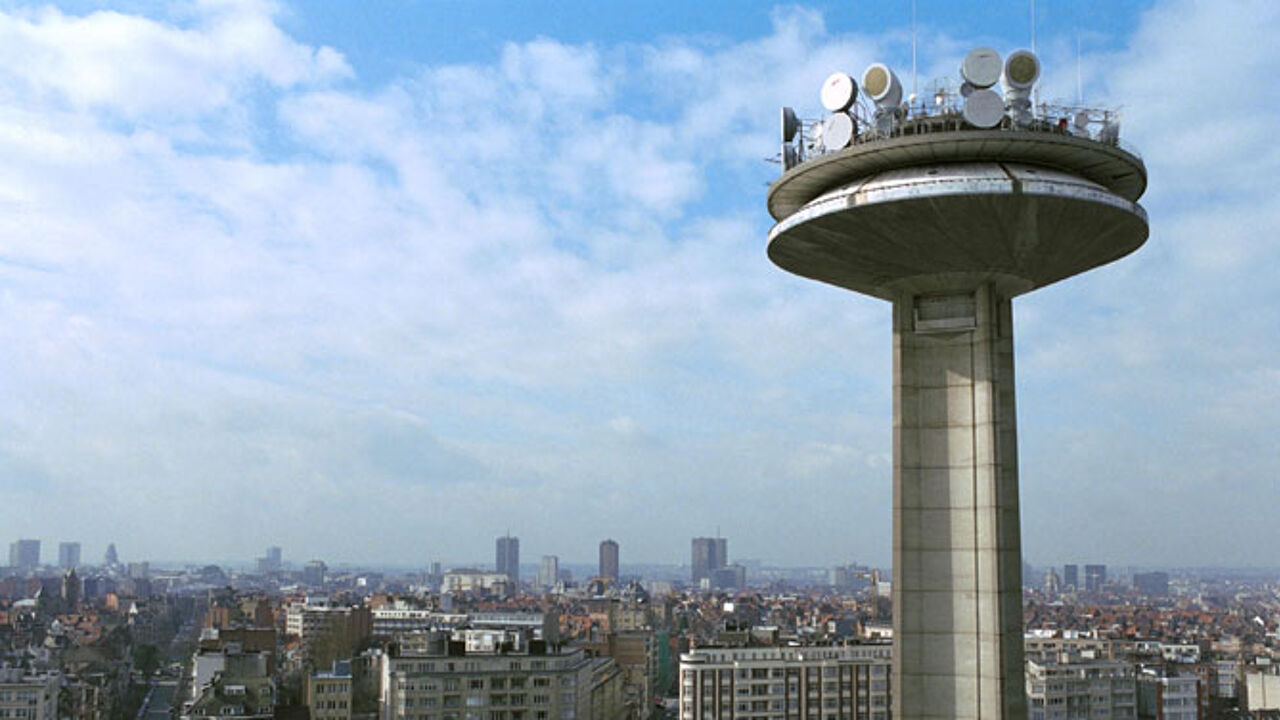 The decision that a new building was needed was taken at the end of last year. Our current building that was built in the late 1960's is no longer suited to the needs of a modern media company.
Renovation would have been more expensive than building from scratch, hence the decision to build a new broadcasting centre.
A number of criteria were used to find a location for the new broadcasting centre.
These included proximity to a main railway station and driving time to the Belgian parliament. A cost analysis of the price of buying ground to build at another site compared to building at the current site was also made. The VRT also held talks with the regional and municipal authorities to see what the possibilities and eventual restrictions would be were we to stay put in Schaarbeek.

The iconic tower in front of the VRT broadcasting centre will not be demolished. The broadcasters have agreed to keep the tower as a landmark, regardless of what the VRT does with the rest of its half of the Reyers Broadcasting Centre site.