"Airlines must step up checks on minors"
The Belgian Interior Minister Joëlle Milquet (Francophone Christian democrat) has asked the federal authorities 'with insistence' to ensure that measures introduced to protect young Belgians from leaving to fight in the Syrian civil war are implemented. Ms Milquet was responding to the news that two young unaccompanied Belgian minors had managed to travel to Turkey without any difficulty.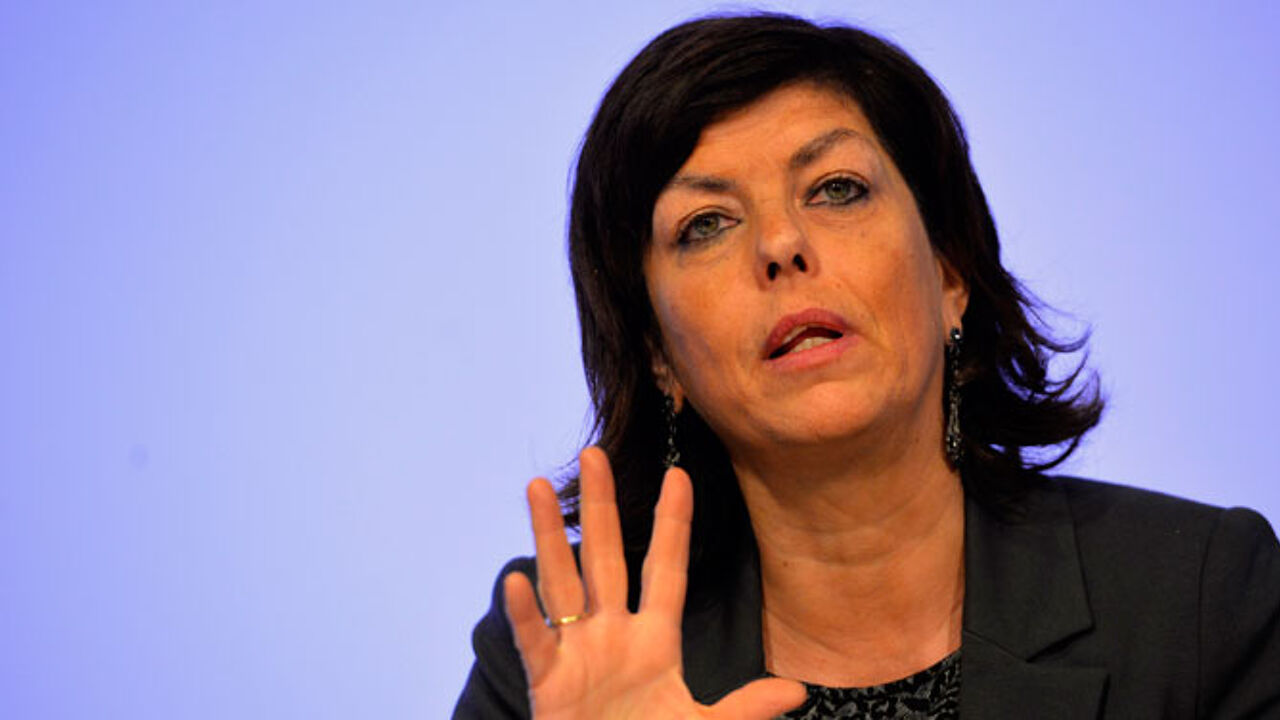 Last Friday the minister put a plan against 'radicalisation' to the cabinet, but her colleagues decided that no additional legislation was needed. Recruiting youngsters to go and fight for a foreign terrorist outfit is already punishable under Belgian law.
A working party will consider stricter checks at the airports and improved co-operation with Turkey as this is the country that serves as a transit country for most youngsters heading for Syria. A permanent prevention platform against radicalisation is being set up too.
A report on RTBF television claimed to show that little action has so far been taken with regard to stricter checks at the airports.
Two unaccompanied Belgian youths aged 14 and 16 managed to take a flight to Istanbul from Brussels Airport. At no point did airport or security staff question the motives for their trip.
Ms Milquet told reporters that airlines should step up their checks on minors.
Federal police say that at the moment they possess insufficient information to establish whether any of their staff acted inappropriately. A spokesman told VRT News: "We will check to see if the guidelines that the minister has issued have been drawn up correctly. We will remind the staff concerned about the guidelines."