'Headscarf ban' trashed in Boom
Majority parties on Boon city council have decided to pull the plug on the new ban on the wearing of visible religious symbols during council meetings. The stipulation that would also ban headscarves had been added to councillors' code of conduct, but had triggered a storm of protests.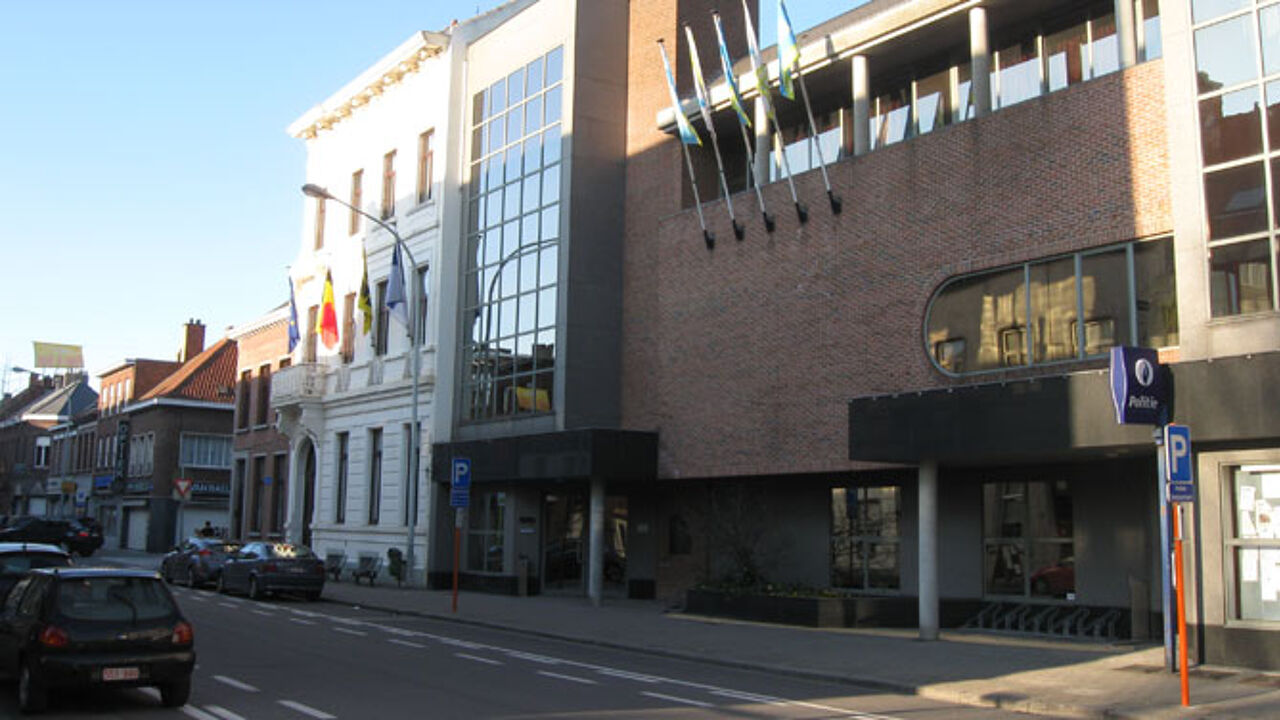 The coalition of Flemish nationalists, Christian democrats and liberals voluntarily decided to withdraw the ban.
On Monday Flemish nationalist leader Bart De Wever said that the new regulation was unconstitutional. By this morning Flemish Christian democrat leader Wouter Beke had added his voice to the debate stating that the ban was unacceptable for political and legal reasons.