Brussels Airport is world's 66th best airport
Brussels Airport has been put in 66th position in a ranking of the world's best airports, though this is up 3 places from last year. Brussels South Charleroi Airport (BSCA), however, has been ranked as the fourth best 'low cost' airport in the world. Last year Charleroi was third.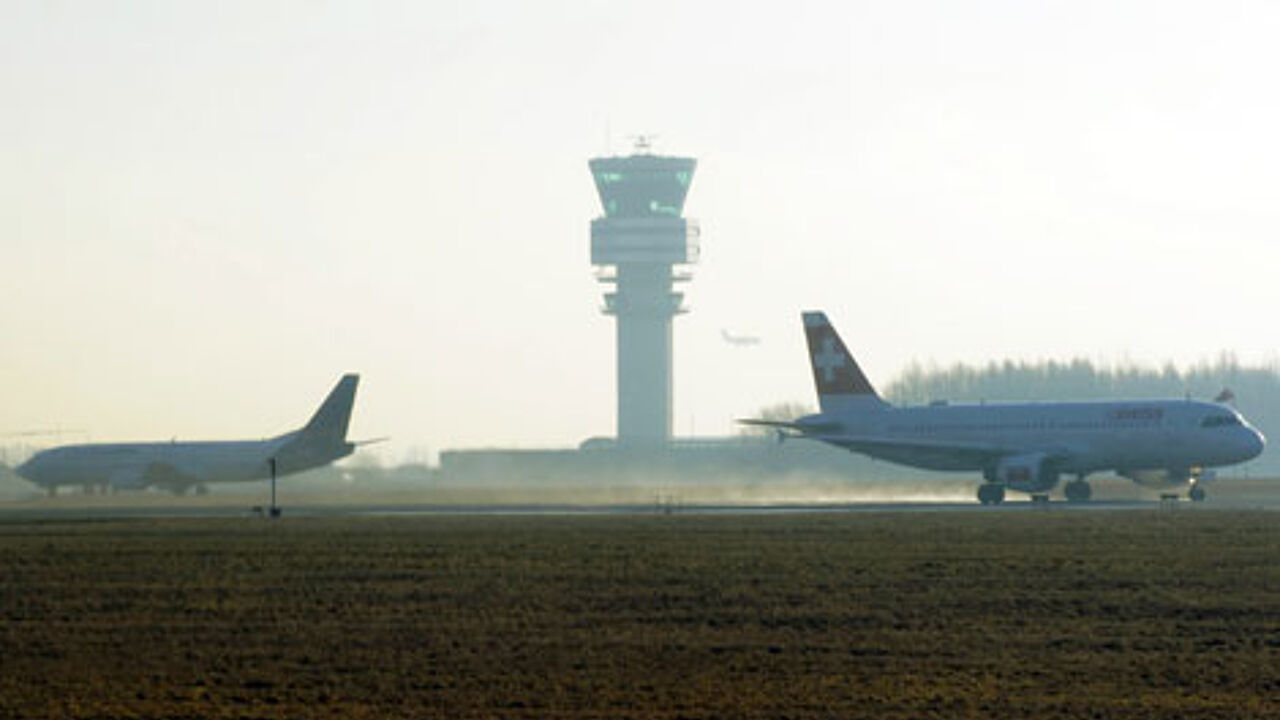 The ranking was drawn up by consultants Skytrax for the World Airport Awards. The ranking is based on a survey using poll evidence from 12 million passengers of 108 different nationalities at 395 different airports.
The UK's London Stansted tops the low cost ranking followed by Berlin Schönefeld in Germany and London Luton also of the UK.
Changi Airport in Singapore is Airport of the Year. It beat of competition from Seoul of South Korea and Schiphol Amsterdam of the Netherlands.
Brussels Airport at Zaventem is ranked 66th in this year's Airport Top 100.