Complaint filed against council 'headscarf ban'
'Boom één', a political group on the opposition benches of the city council of the municipality of Boom, has filed a complaint with Antwerp provincial governor Cathy Berx and Flemish Interior Minister Geert Bourgeois (Flemish nationalist) following a ban on religious symbols including headscarves that the majority parties on the council have just introduced. The ecologists of Groen too are appealing against the new regulation.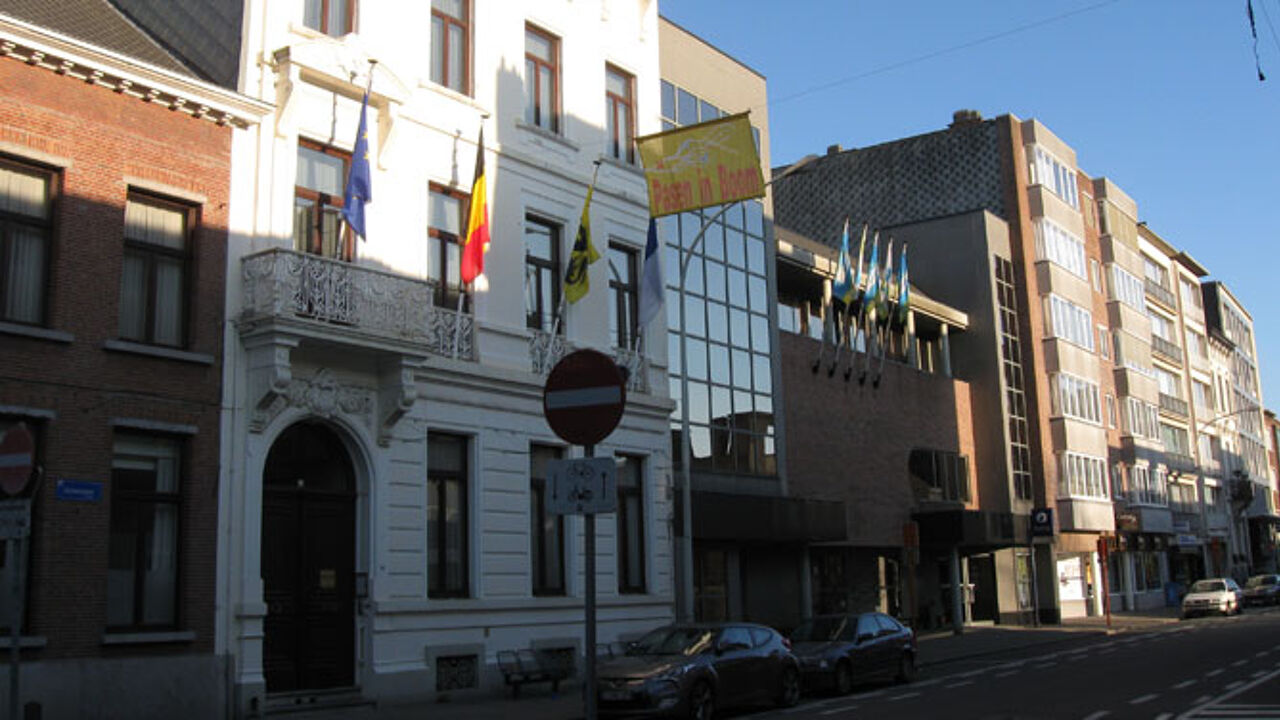 Last week Boom council decided to include a ban on the wearing of visible religious signs in the code of conduct for city councillors.
The nationalists, Christian democrats and liberals form the majority on the local council, but no everyone in these parties is happy with the new ban. Flemish nationalist leader Bart De Wever told the VRT that the ban wasn't the best idea in the world: "The Constitution stipulates that every councillor has the right to wear certain symbols and people have not kept this in mind."
Flemish Interior Minister Geert Bourgeois noted that there was a difference between a politician and a civil servant representing the authorities.
The former Boom Mayor, Patrick Marnef, the present Boom één floorleader, told the VRT: "The governor was going to look into the matter anyway, but as long as there was no complaint she could have decided not to quash the ban."