New 5 euro banknote on 2 May
A new 5 euro banknote enters circulation on 2 May. It is the first in a series of new banknotes issued in the common European currency.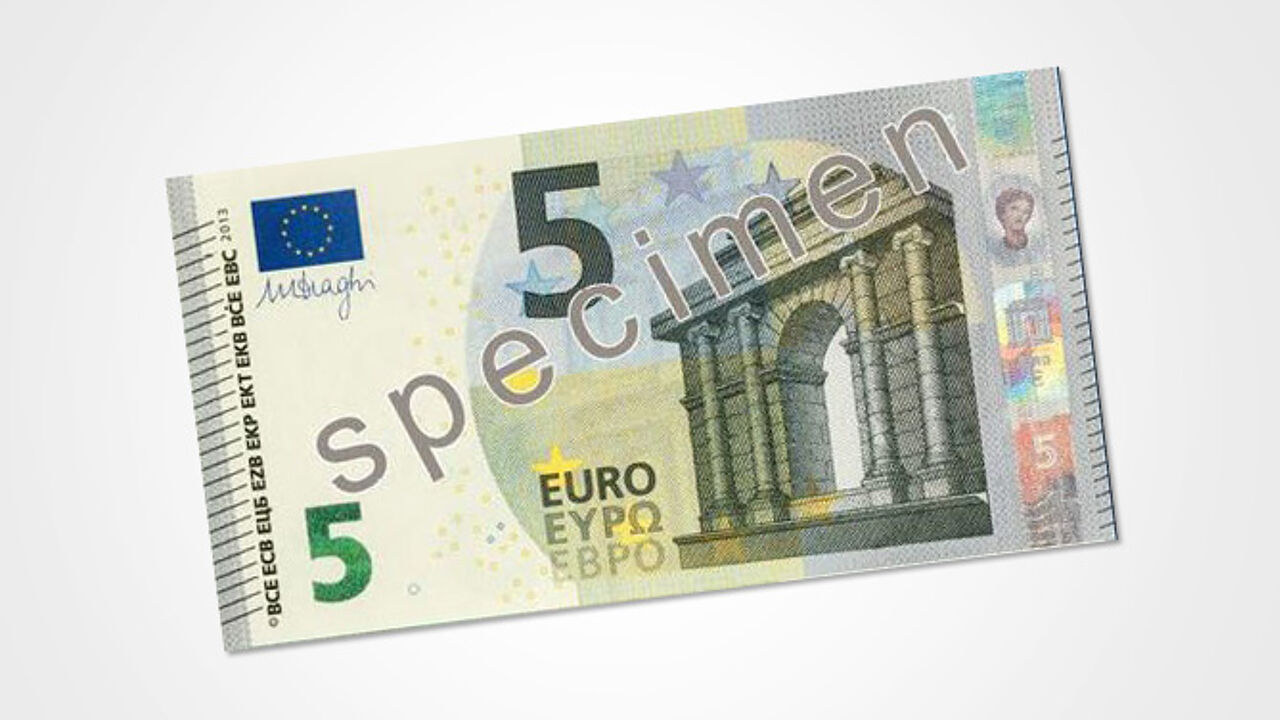 Eight further notes are planned. The new notes include greater safeguards against counterfeiting.
The new, so called 'Europa' series, will display a watermark and a hologram depicting a portrait of Europa, a figure in Greek mythology and the origin of the name Europe. The main colours used in the various denomination notes remain unchanged.
The new notes will be in circulation together with the old ones that will be withdrawn gradually. The old notes will retain their value in perpetuity and can be exchanged with central bankers across the Eurozone.