36 detained on Brussels public transport
Police in Brussels have detained 36 people during a large-scale operation on public transport. Checks were made on a total of 21,254 passengers on the capital's bus, tram, rail and metro services.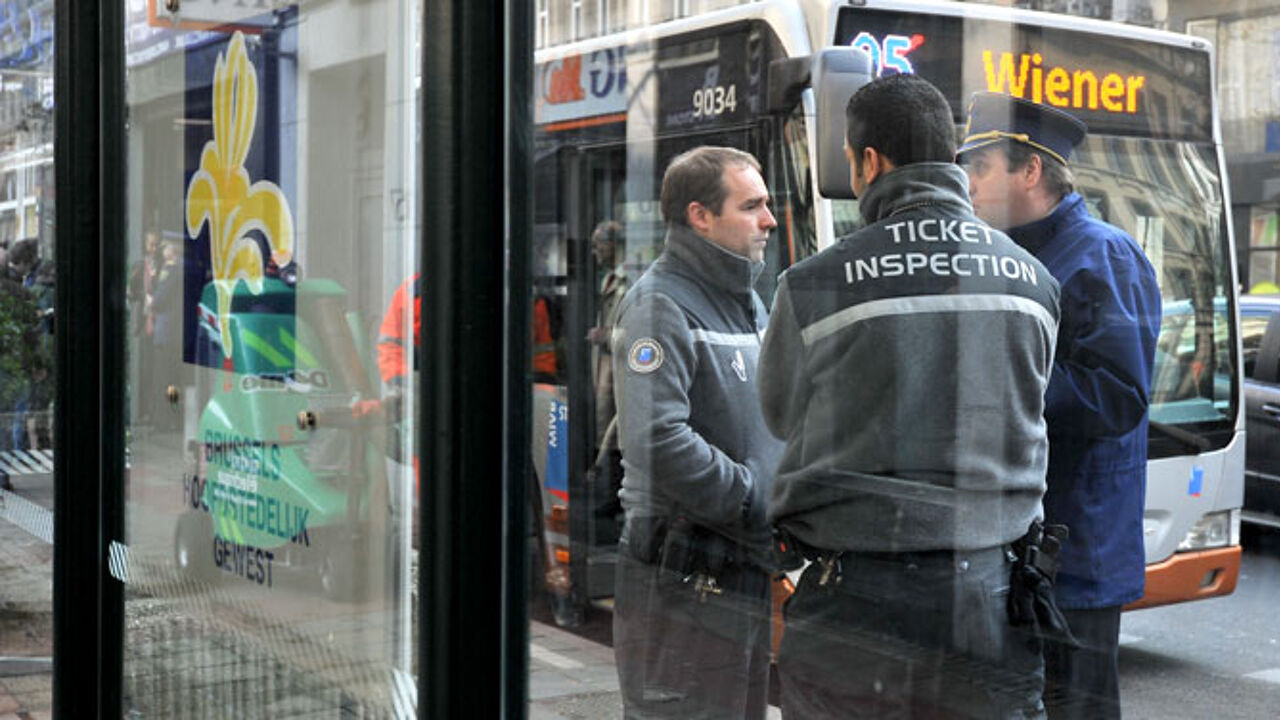 The operation took place between 2pm and 10 pm on Tuesday. A total of 20,975 were asked to show their travel tickets. 1,144 of them had either no ticket or a ticket that was no longer valid.
The police subjected 279 people to more thorough checks. 5 of these were found to be on the wanted list. 1 of the 5 was detained by the judicial authorities.
2 people were found to be in possession of drugs and a crime report was drafted. Tuesday's operation was the 67th of its kind in Brussels and the 24th carried on the capital's public transport network.
142 police officers were received the assistance of 126 security staff from the various public transport companies. Staff from the Aliens' Office was also at hand.