The Leuven (Flemish Brabant)-based drinks company AB-InBev now has full control of the Mexican brewery Corona. The Belgo-Brazilian brewery already owned 50% of Corona's shares and has now bough the rest to become sole owner.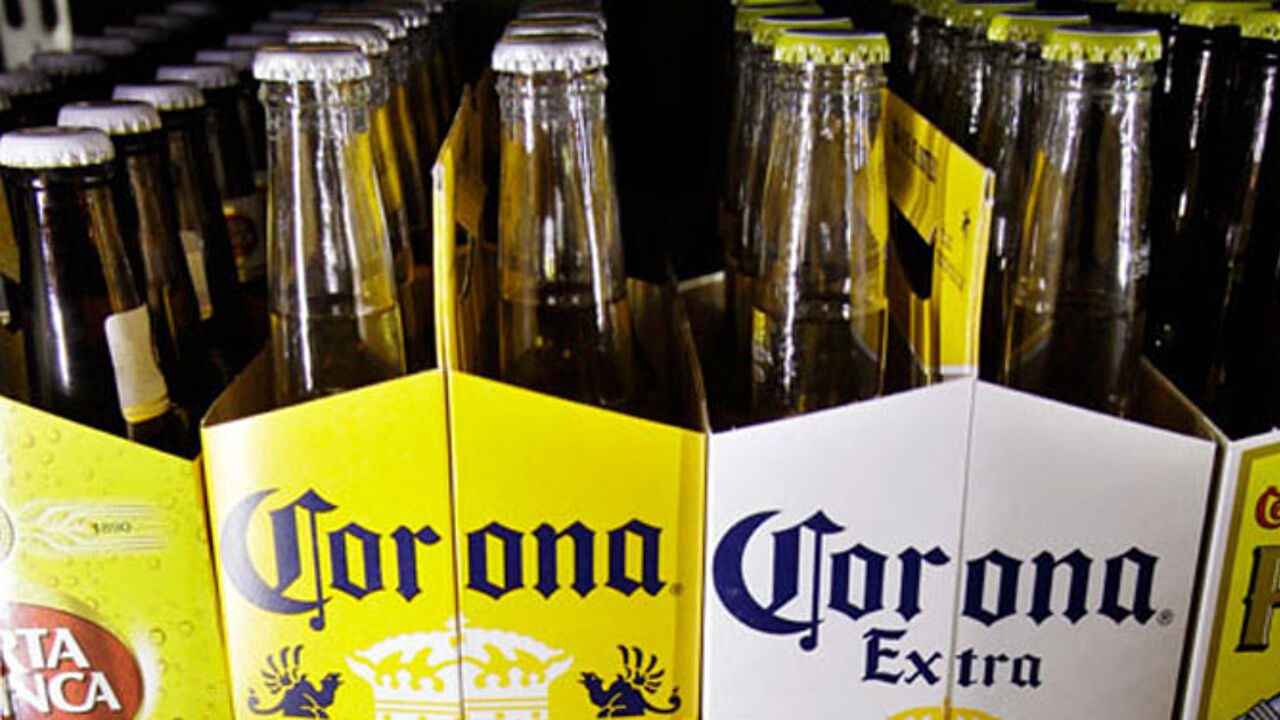 A2013
The takeover of Corona by AB-InBev had initially been blocked by the authorities in the United State as AB-InBev threatened to become so strong there that it would have been able to control the market.
However, an American judge has now dismissed these objections. Corona is the biggest selling imported beer in the United States.