Antwerp Attorney Dams back at work
The Antwerp Attorney Herman Dams is back at work. The judicial authorities have confirmed that Mr Dams resumed work at the Antwerp Courthouse on Wednesday morning. Mr Dams had stepped back from his position two months ago amid speculation that he may have been at fault in the case of Jonathan Jacob who died in police custody in 2010.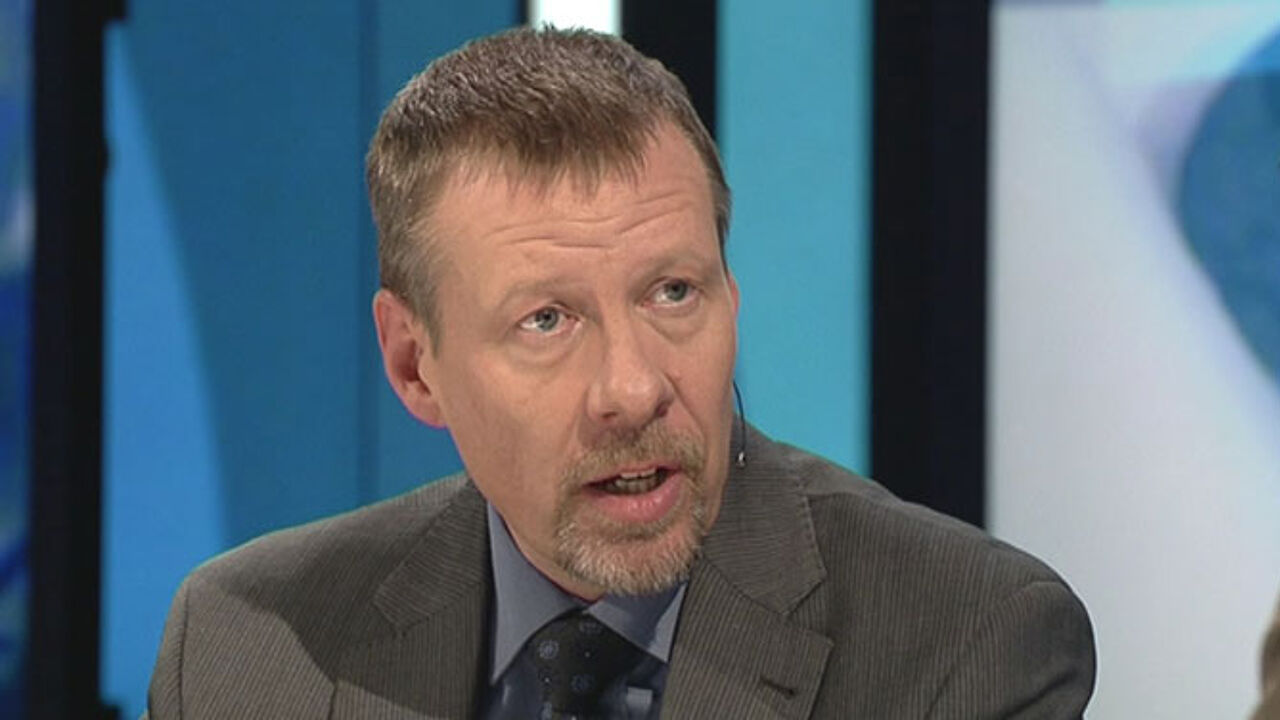 A VRT Panorama documentary broadcast in February uncovered a series of errors made by the judicial authorities in the case of the death Mr Jacob. There were also suggestions of a cover-up.
Mr Dams had let it be known that he had received a telephone call about Jonathan Jacob three years ago. On the basis of this the Antwerp Attorney-General Yves Liégeois opened an investigation into Mr Dams' conduct.
However, Mr Dams has since retracted his statement, saying that he had been mistaken and that he had in fact intervened in a different case.
Herman Dams' return to work has come about "as it is necessary for the service" and there are "currently no further investigations pending".
The Antwerp Judicial Authorities have said in a statement that Herman Dams hopes that "the investigation into suspected forgery can be completed in an atmosphere of calm.
 
Not the first conflict within Antwerp judiciary
It's not the first time that conflict within Antwerp judicial authorities has entered the public domain. Previously, Attorney-General Liègeois ordered a house search at the home of the Magistrate Peter Van Calster and his Head of Department Christiaan Nys as part of an investigation into their investigation into fraud within the diamond industry.
Initially, Mr Dams defended Mr Van Calster. However, he later removed him from the investigation. Mr Van Calster has since lodge a complaint against Mr Liègoise for alleged forgery with regard to the house searches. However, it was decided last year that Mr Liègoise will not be prosecuted.