More parents co-owners of offspring's house
In a growing number of instances banks are asking that the parents of young home-buyers take a 10% stake in the house or flat their son or daughter wishes to buy. Speaking in an interview with the daily 'Het Nieuwsblad' John Romain of the mortgage advise chain Immotheker calls on the government to come up with measures to prevent parents that have bought a stake in their offspring's new home having to stump up even more money at a later date.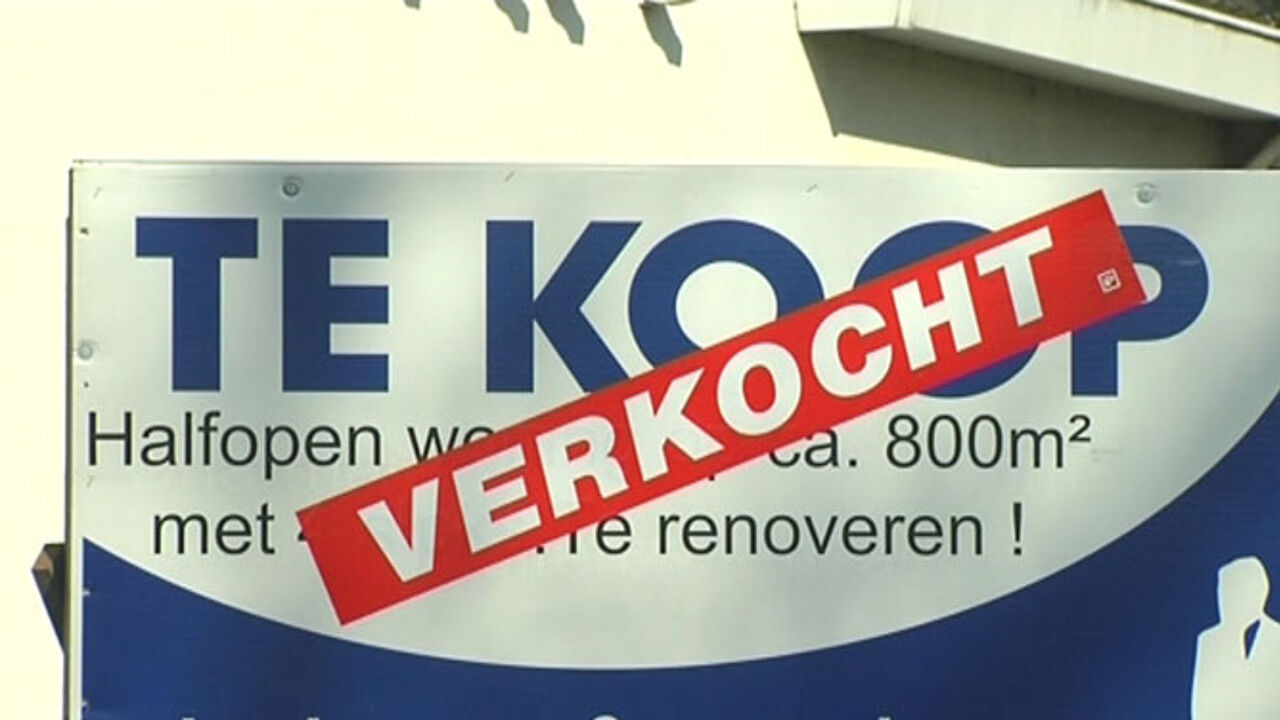 In the cases of young home-buyers that are at the start of their career and young people that still don't earn enough or don't yet have a steady job, the banks are increasingly less satisfied with parents just standing as guarantor.
More and more often they are asked to buy at least 10% of their child's home, making them co-owner and co-lender.
"A tightening of the rules governing the conditions in which you can become guarantor was introduced in 2010, this and the economic crisis are behind all this", Mr Romain told VRT Radio's morning news and current affairs programme 'De ochtend".
A levy of 2.5% of the value of the house is payable if, at a later date, the house is sold to a third party or if the child's income has grown to the extent that he or she buys the parents out. This is a legal requirement applicable to any party that sells their share in a co-owned property.
"I think that it is high time that the government took action. It can't be that parents support their child, invest their own funds into the house and are then later punished for their trouble."