32,425 heavy arms registered in Belgium
The Interior Minister Annemie Turtelboom (Flemish liberal) has said that currently 32,425 heavy arms are registered on the Central Arms Register. Ms Turtelboom was responding to a question put to her by the Flemish Green MP Stefaan Van Hecke.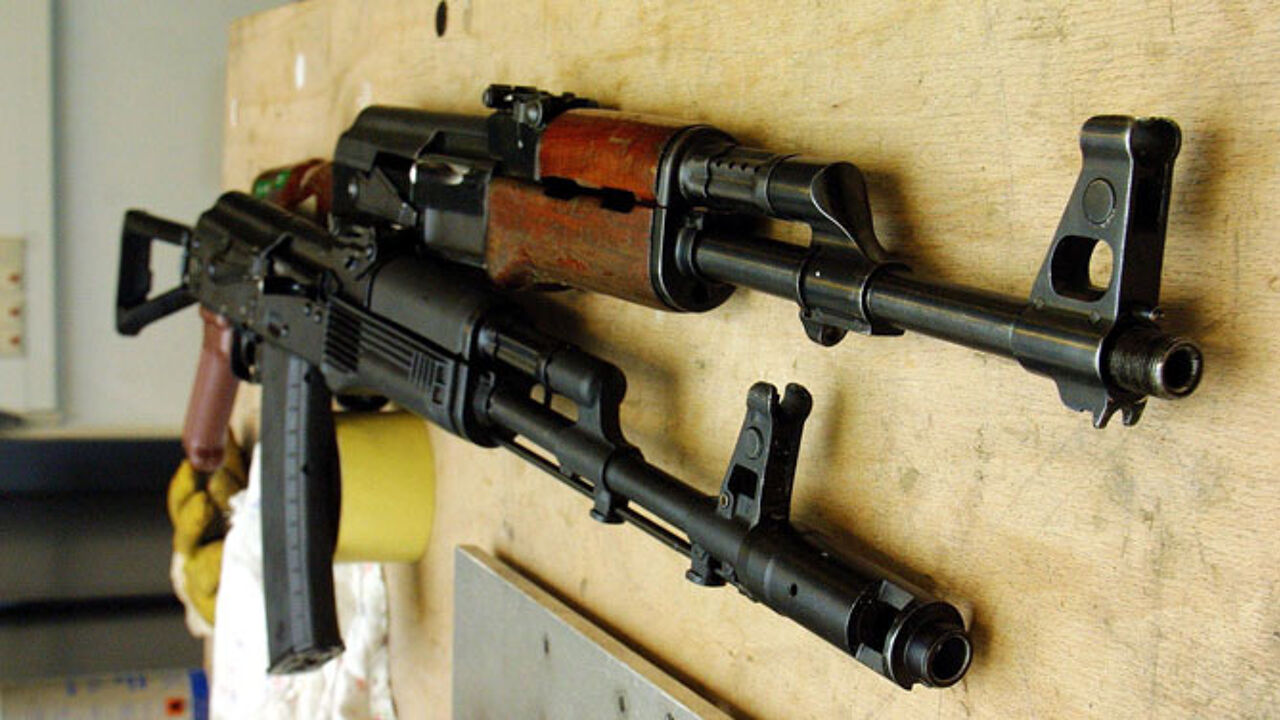 There are 2,851 submachine guns, 1,619 light-automatic weapons and 27,925 assault rifles.
The guns are mainly used for hunting, game-keeping, sport and recreational ends. However, some are used for "professions with special risks" or for "personal security".
According to Mr Van Hecke "These guns are completely useless and they constitute a danger to society."
Belgian weapons' legislation stipulates that all heavy arms must be registered with the authorities. Anyone wishing to own such a weapon must fulfil a number of criteria.
He/she must be over 18, have no criminal record, have a "valid" reason for wishing to own such a weapon, be able to provide a medical certificate and have the agreement of his/her partner.