Annual cost of problem drinking 4.4 billion euro
According to the Ghent University health economist Lieven Annemans, alcohol abuse in Belgium costs society at total of 4.2 billion euro annually. The daily 'De Morgen' has calculated that alcohol abuse cost us more than either diabetes or cancer.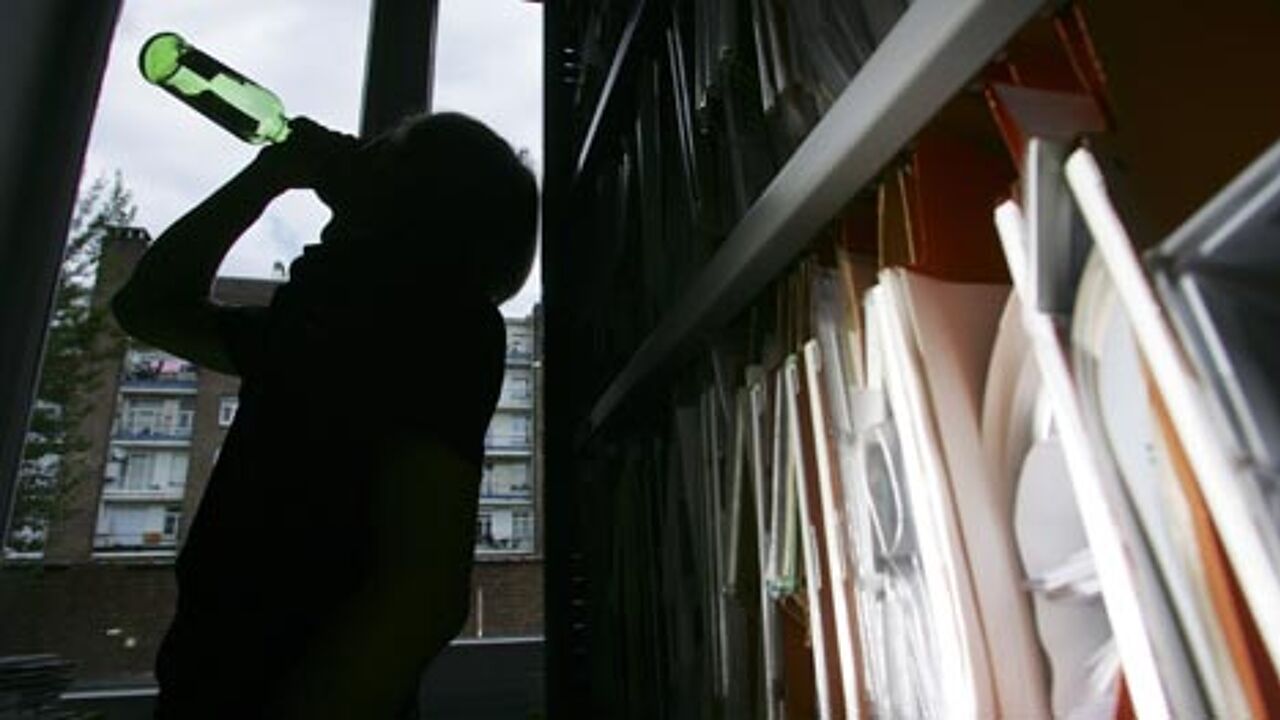 The social cost of excessive drinking doesn't just cover the health care costs of those that become ill through drink, but also legal expenses and economic costs.
"Alcoholism causes a great deal of damage" "Of course there is the damage to health, but also the time off work taken or unemployment suffered and the crime and traffic accidents caused by problem drinkers."
Although the situation has improved compared with a decade ago when the total cost of alcohol abuse was estimated to be 6 million euro, Mr Annemans says that the problem is still bigger than most people believe. It is estimated that around 900,000 people in Belgium have a drink problem.
The Federal Health Minister Laurette Onkelinx (Francophone socialist) has called the figures "disturbing". Ms Onkelinkx told 'De Morgen' that a new action plan to tackle the issue of alcohol abuse will be launched next year.
The health, transport, education, employment and finance departments will all work on drafting the measures.

The social cost of alcohol is almost than three times higher than the 1.5 billion euro the exchequer takes annually in duty charged on alcoholic beverages sold in Belgium.