Antwerp court approves extradition
A court in Antwerp has decided that two youngsters from the Turnhout area of Antwerp province can be extradited to the Netherlands. They are suspected of having played a part in a brutal assault on a man in his twenties in the Dutch city of Eindhoven. The solicitor of one of the two has already said that he will take the case to the Court of Cassation to try and prevent his extradition.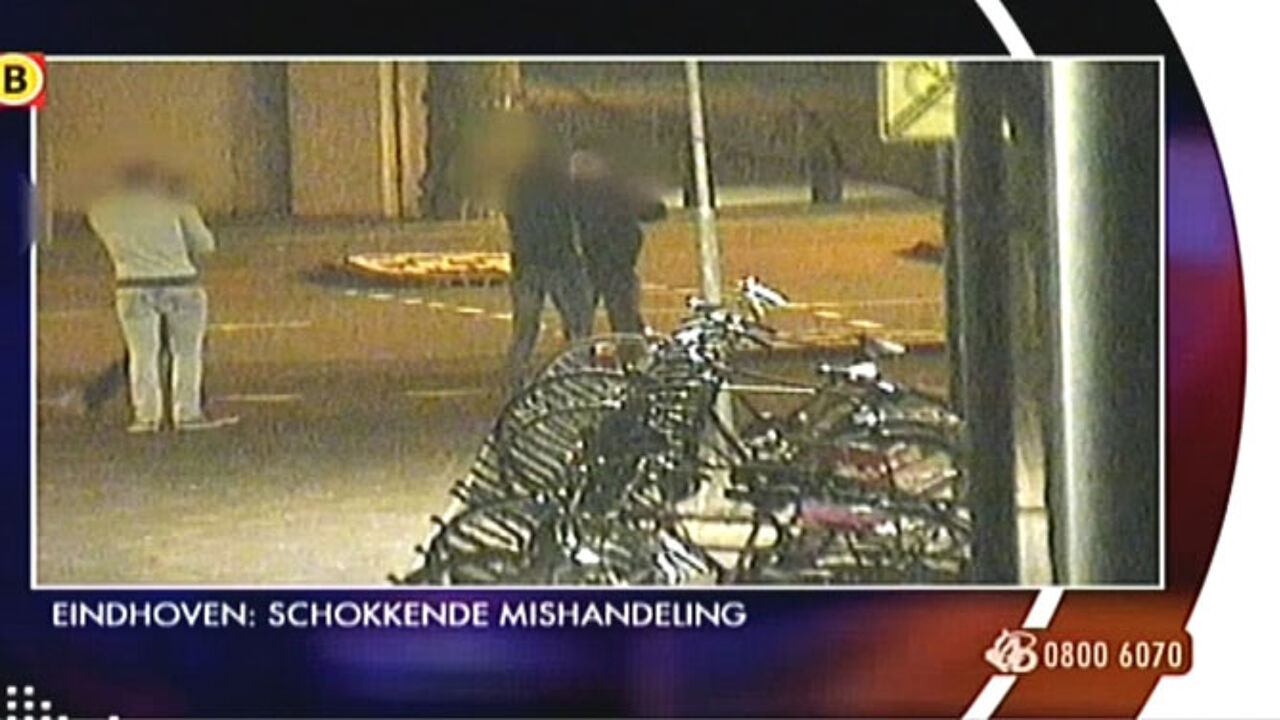 In January a 22-year-old man was beaten up by a group of 8 youths, five of whom live in the Turnhout area. The assault was filmed by CCTV cameras. Images of the assault were shown on Dutch television and caused outrage across the Netherlands.
Some of the suspects gave themselves up to the Dutch police. Belgian police questioned the five suspects from Turnhout.
The Antwerp court has now ruled that two of them, one of whom a minor, can be extradited. However, it's still not certain that the two will be sent to face justice in the Netherlands, as the minor's lawyer Freddy Mols has said that he intends to take the case to the Court of Cassation.
Mr Mols says that he decided to do so as "There are European rules against the extradition of minors."
Three other suspects that are resident in Belgium won't be extradited as the Dutch public prosecutor no longer requires their extradition as they only watched the assault and didn't strike or kick the man.