The blockades by bargemen at Evergem and Merebeke in East Flanders and the Straatsburgdok in Antwerp have been lifted. The bargemen have lifted the blockades that they set up last week as part of their campaign for better pay and conditions. An agreement was reached between representatives from the sector and the authorities on Wednesday evening.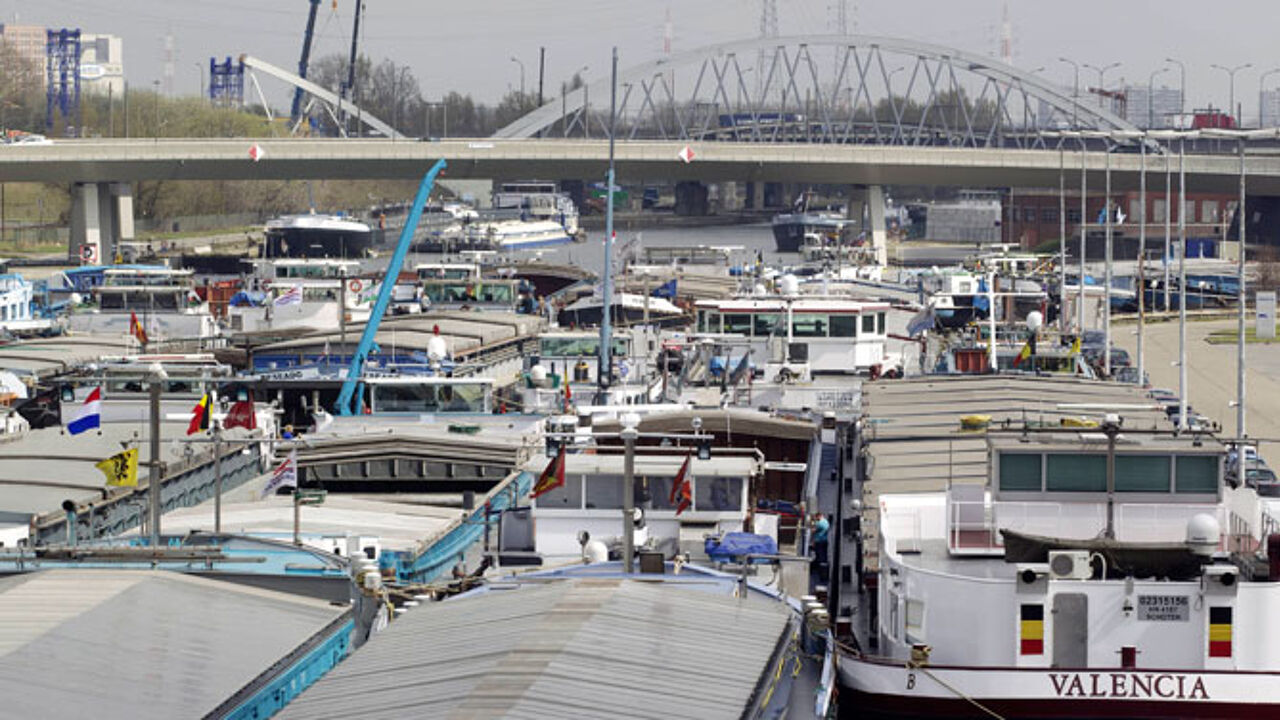 The agreement was put to the bargemen on Thursday and they agreed to accept it.
On Wednesday a court in the East Flemish city of Ghent decided that the blockade at Evergem Lock should be lifted. The court made the decision after a Dutch bargeman took legal action.
The lock reopened at 6am on Thursday morning. Meanwhile, the blockades at Merelbeke and at the Straatsburgdok in Antwerp have also been lifted.
In Wednesday evening's agreement, the authorities have agreed to do their best to tackle dumping practices in the sector.
Now the bargemen agree that this goes far enough and they have lifted the blockades.