Belkacem to remain in custody
Magistrates in Antwerp have ruled that spokesman of the radical Islamist group Sharia4Belgium Fouad Belkacem is to remain in custody. Three other men that were detained on suspicion of having recruited young Flemish Muslims to go and fight with Islamist militias in Syria are also to remain behind bars.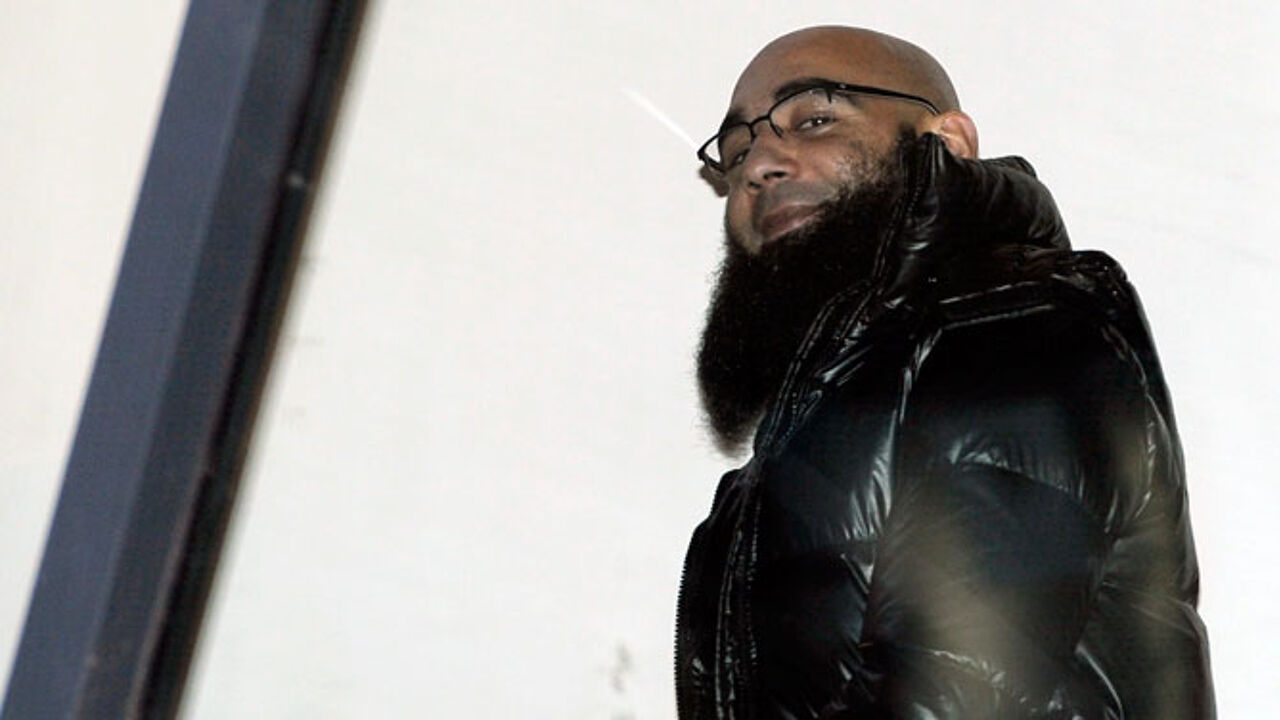 Mr Belkacem became a well-known face as the mouthpiece of the Islamist group Sharia4Belgium. Although the organisation has been officially disbanded, there are plenty of indications that it is still very much active.
One of the men in custody is believed to have fought in Syria. However, his solicitor Ergün Top says that his client denies this. The man claims that he was in Syria as part of a humanitarian mission and "never held a weapon".
Mr Top adds that his client's detention sends out a wrong signal to the Belgians that are currently in Syria as it gives them the impression that they should stay there as they will be locked up if they return to Belgium.