348 working days lost to dog bites
The Minister responsible for public sector businesses Jean-Pascal Labille (Francophone socialist) has said in response to a question tabled by the Flemish liberal MP Yoeri Vastersavondts that 31 postmen and postwomen fell foul of canine aggression during 2012. This is just over half the number of cases (60) of post office staff being attacked by dogs that was recorded in 2006.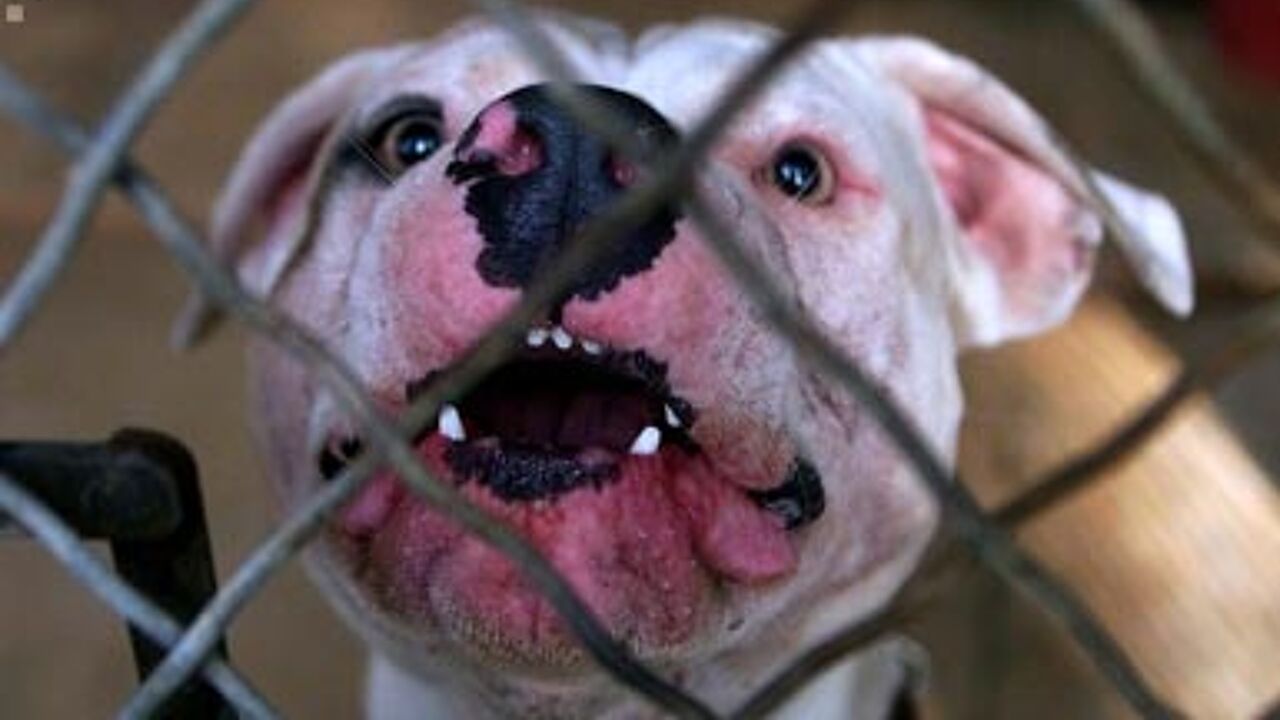 A total of 348 working days were lost due to injuries suffered as a result of dog attacks on postmen during 2012. This is well down on 1,148 working days lost as a result of 47 incidents of dog attacks in 2010.
The Flemish liberals are in favour of an improved system of registration for canines. They say that this would make municipalities better able to act against aggressive dogs and their owners.
Senator Nele Lijnen has tabled a bill that if passed would allow municipal authorities to take more effective action against potentially dangerous and aggressive dogs on their patch.
Over the past decade there has been an average of 50 incidents of post office staff being bitten by dogs each year. After such an incident, the postman or postwoman is unable to work for an average of 10 days. In 2010 one unfortunate postman was off work for 24 days.