"12-12" fundraiser for Syria
Friday 26 April is the climax of weeks of fundraising by the 12-12 consortium for the victims of the war in Syria. Since 1984 the Consortium for Emergency Help has held fundraisers for the victims of major humanitarian disasters.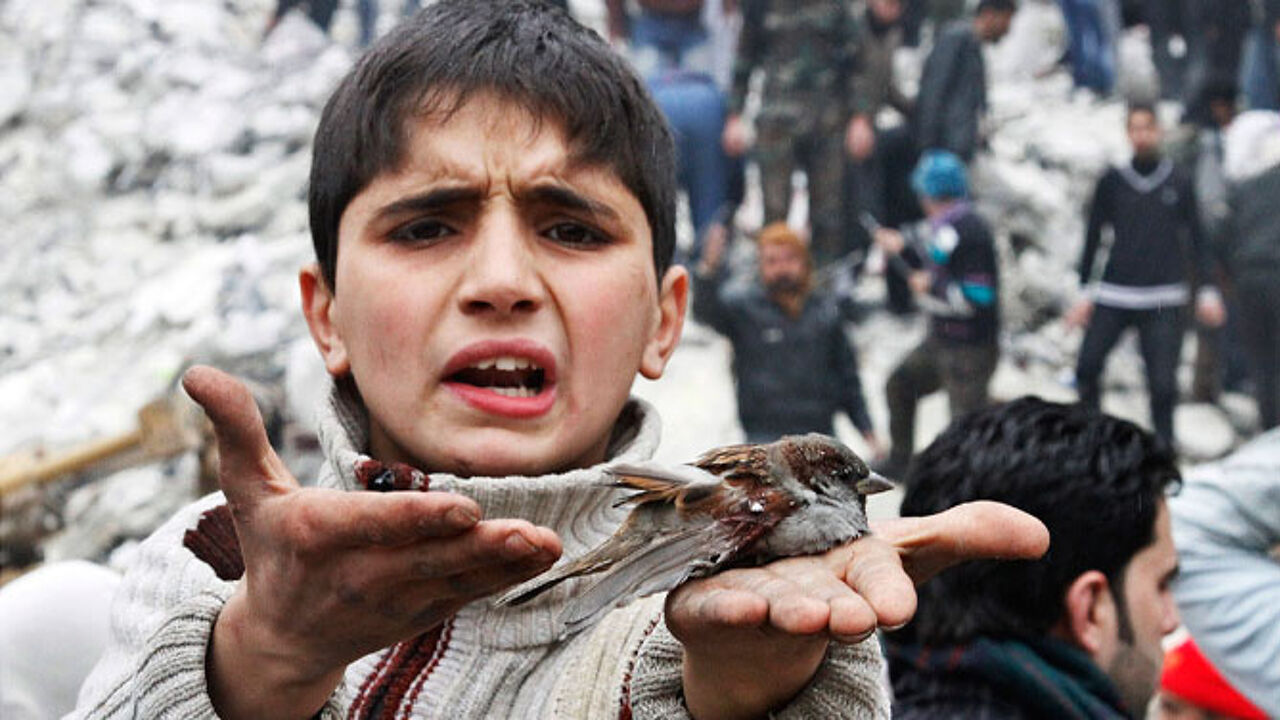 AP2013
The Consortium's excellent relations with the press and audio-visual media have meant that it has always been able to maximise the amount raised, while keeping overheads to a minimum.
From the famine in Ethiopia in 1984, through the floods in Mozambique in 2000 and the Asian tsunami in 2004, the consortium now known simply as 12-12 has raised money for no fewer than 16 good causes in its 29 year existence.
Number 17 is the war in Syria. Over the past two years, thousands of people have been killed as a result of fighting between Syrian government forces and the various insurgency groups. Many tens of thousands more have been made homeless as a result of the fighting. Refugees have flooded in to neighbouring countries such as Lebanon and Turkey. The civilian population has clearly suffered greatly as a result of the conflict.
The VRT is lending its full support to the fundraising campaign. Our radio stations Radio 1, Radio 2 and Klara have all adapted their programming to include pieces about Syria, including eyewitness reports.
The VRT's television networks Eén, Canvas and Ketnet will also be devoting time and attention to the fundraiser.
Donations can be made by bank transfer to account number BE19 0000 0000 1212