"What state will they be in when they return?"
The Belgian Foreign Minister Didier Reynders (Francophone liberal) has said that he fears for the return of the Belgians that are currently fighting with Islamist insurgents in Syria. Speaking on VRT Radio 1's morning news and current affairs programme 'De ochtend', Mr Reynders asked "What state will they be in when they return?"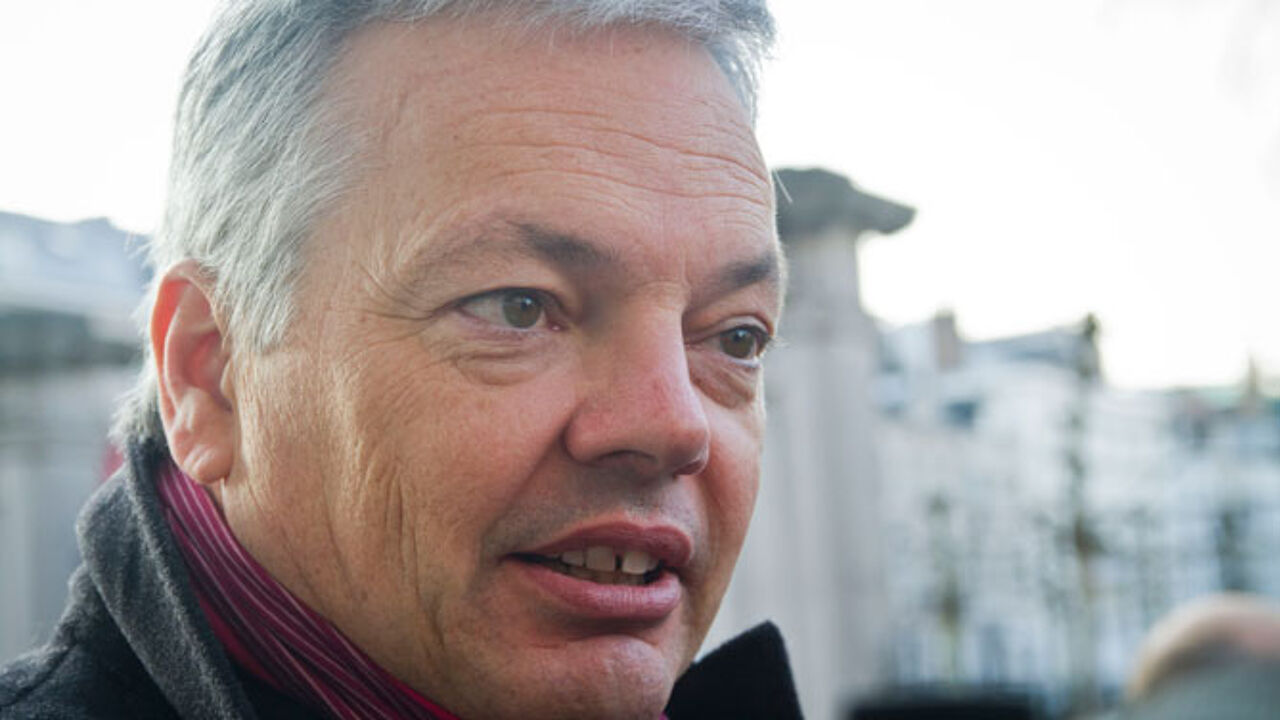 "The growing number of Western fighters in Syria is a problem. What state will they be in when they return?" Mr Reynders added that he has asked colleagues at home and abroad to optimise the way in which information is exchanged.
"Without such an exchange of information there isn't much that I can do."
However, the Foreign Minister understands that the police services can't share some information as it would mean breaching rules governing the confidentiality of an investigation.
"But this makes it difficult form my department to act."
Mr Reynders says that the only information he has recieved came from the families of young men that had left to fight in Syria. Mr Reynders believes that there is an urgent humanitarian need for action.
"As regards the refugees, a special European arrangement is needed for specific groups such as women and children. The humanitarian situation in the country is dire. Before the war there were 5,000 doctors in a city like Aleppo, now there are just 35."
"No evidence of chemical attack"
Speaking about Thursday's reports of chemical weapons having been used for the first time in the conflict. Mr Reynders said that "There is evidence that a nerve gas attack was carried out. "
"I have spoken about it with my American colleague John Kerry.There are some indications, but no real proof."
Mr Reynders believes that we should look to the future. "We must find a political solution for the country." "We are trying to prepare a post-Assad scenario, but this is impossible due to the vetoes by Russia and China."