Belgian Railways in the black
The NMBS Group that groups together the three state-owned companies that run and maintain Belgium's rail network and rail services made an operational profit of 86.7 million euro in 2012. The figures were made public during a press conference given by NMBS Holding, the company responsible for passenger rail services.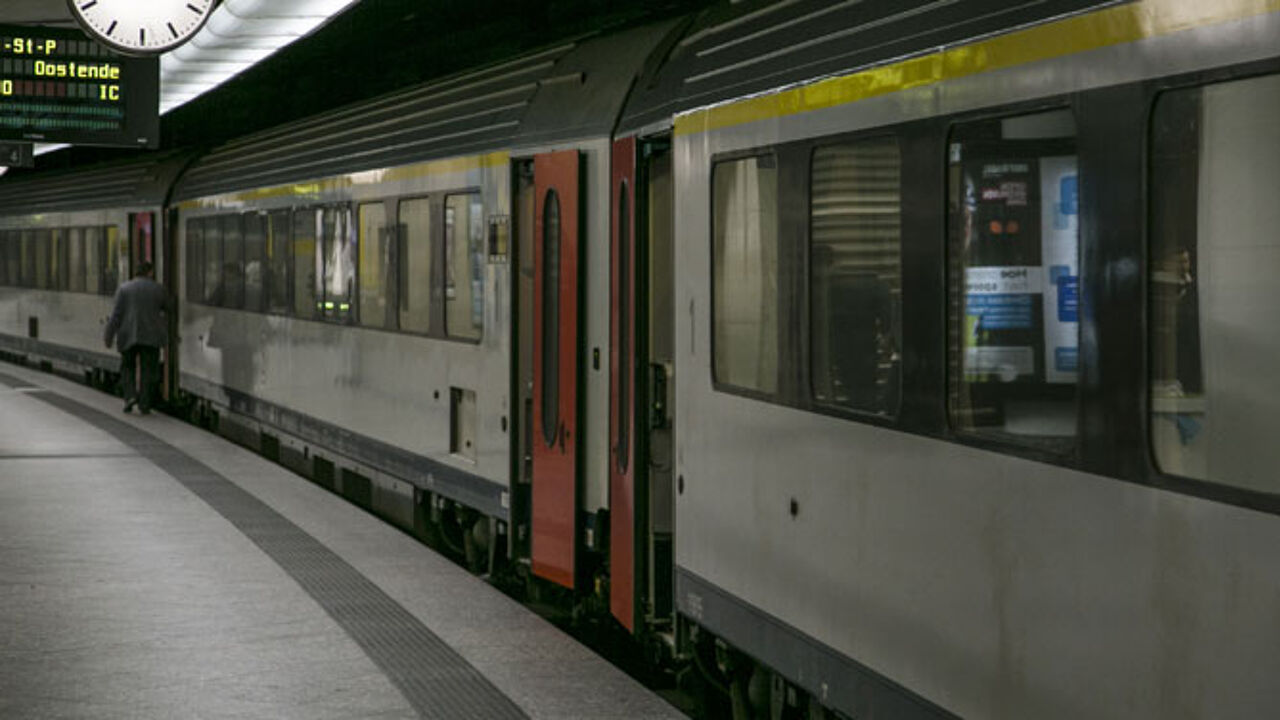 It's the first time in three years that NMBS Group has not ended the year in the red.

The NMBS Group is made up of NMBS holding, NMBS Logistics that provides freight transport services and Infrabel that maintains Belgium's rail infrastructure.
Despite the positive figures for 2012, the NMBS Groups total debt rose in 2012 by 725 million euro to 3.797 billion euro.
The cost of the Group's personnel remained constant at 2.122 billion euro.
This is thanks to a fall in the number of people working on the railways from 36,017 in 2011 to 35,290 in 2012.
Turnover was up by 1.7% to 1.6 billion euro. NMBS Group attributes this to a 0.9% rise in domestic train journeys.