Brussels cab fares to rise from 1 May
The price that you will pay for a trip in a taxi in the capital is set to rise. From May 1 the price of a taxi journey within the Brussels-Capital Region will go up by 14 eurocents to 1.8 euro per kilometre.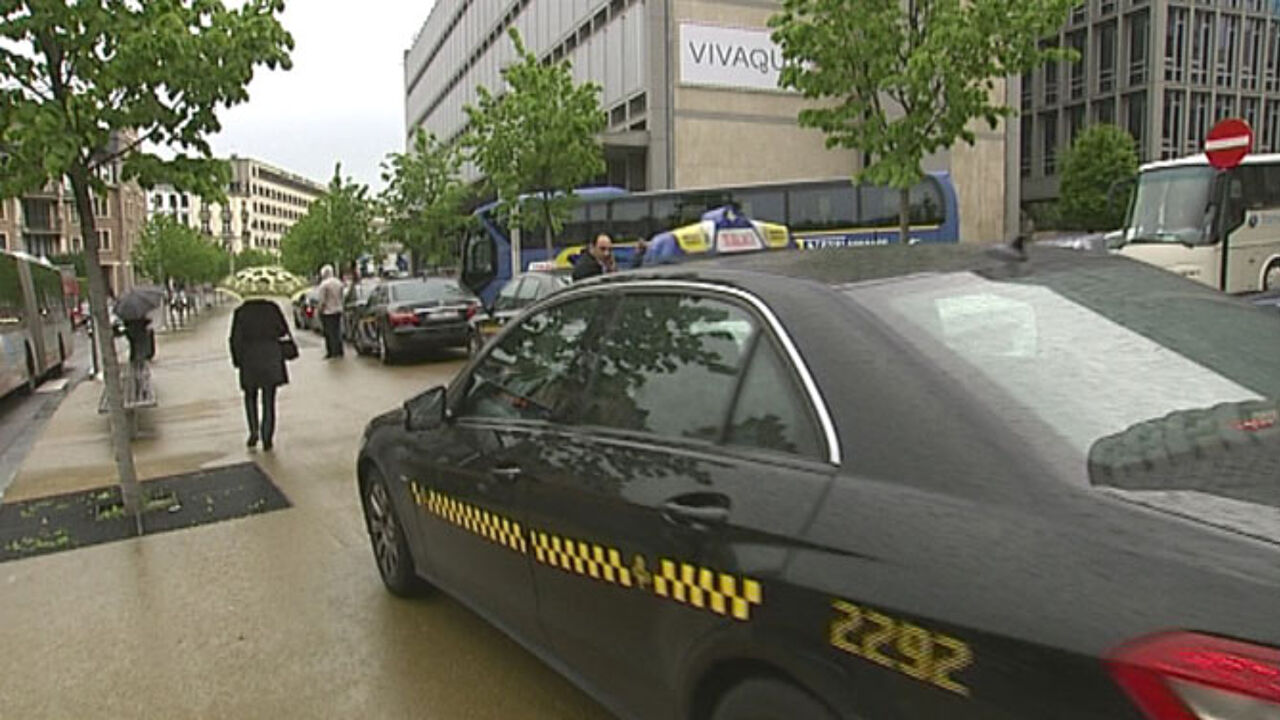 The regional agency responsible for transport in Brussels Mobiel Brussel told the Brussels regional news site brusselnieuws.be that while the price per kilometre is set to rise, other tariffs that make up the amount you actually pay for your journey will remain unchanged.
The standard charge for taking a taxi will remain at 2.4 euro and the waiting time charges remains at 30 euro/hour. The price per kilometre for journeys made by Brussels taxis outside the Brussels-Capital region will also stay the same at 2.7 euros per kilometre.

Mobiel Brussel says that the price rise was necessary to allow taxi drivers to able to make a living. The agency adds that the prices are reasonable compared to other cities.