Flemish actress honoured in New York
The Flemish actress Veerle Baetens has been given the prize for best actress at the Tribeca Film Festival in the American city of New York. Judges at the festival gave her the award for her performance in Felix van Groeningen's 'Broken Circle Breakdown'. 'Broken Circle Breakdown' was also given the prize for best scenario.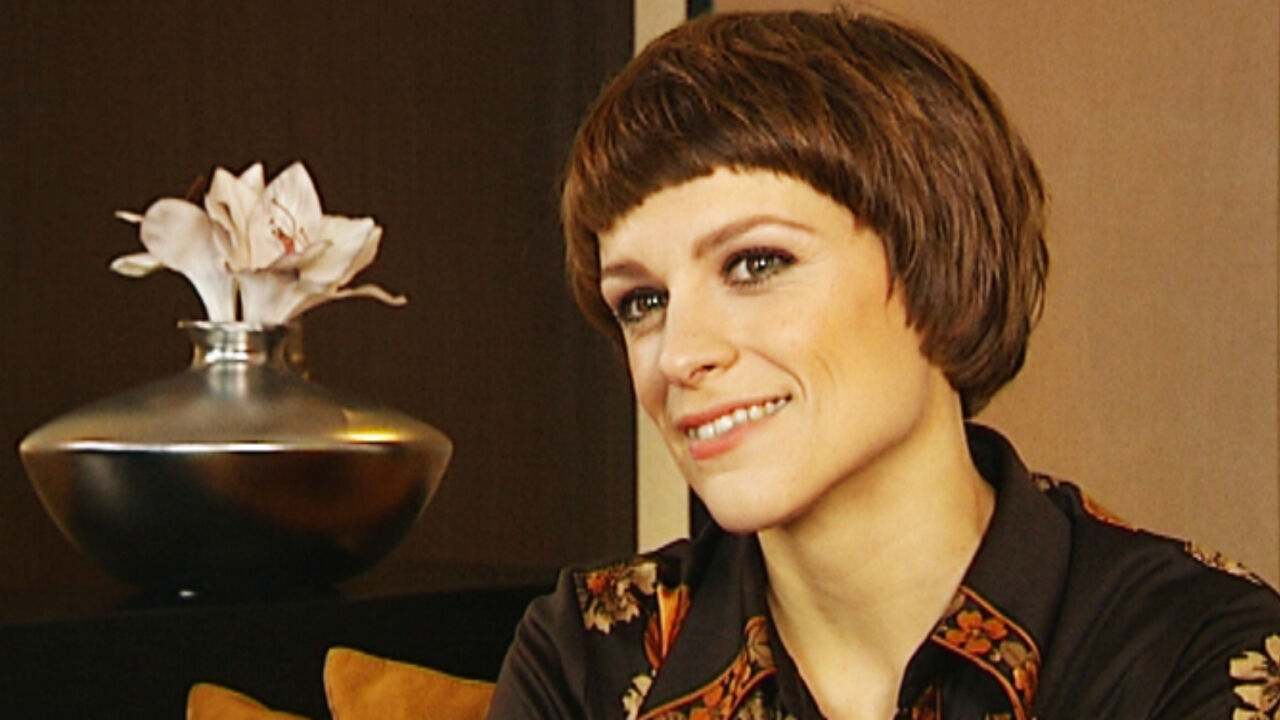 The jury said that "The film make us both think and feel."
Veerle Baetens was not in New York to collect her prize in person. She reacted via Skype.
"This is really fantastic". "I was really happy that I was chosen for this role and as a result was able to work with Felix as Johan (Heldenbergh). I hope to be in the US soon to present the film. And by the way the tattoos aren't real."
The jury praised Veerle Baetens as a very dedicated and versatile actress. Her performance in 'Broken Circle Breakdown' was described as a "tour de force".

"Baetens' character evolves from a sunny free spirit to a mourning wife and mother. Throughout this process, the actress shows us the light that burns inside her character, a light that carries and destroys", the jury said.