Trans Europa Ferries files for bankruptcy
The ferry company Trans Europa Ferries has filed for bankruptcy after talks with candidates to take-over the company's Ostend (West Flanders) to Ramsgate (Kent) service broke down. Trans Europa Ferries employs around 100.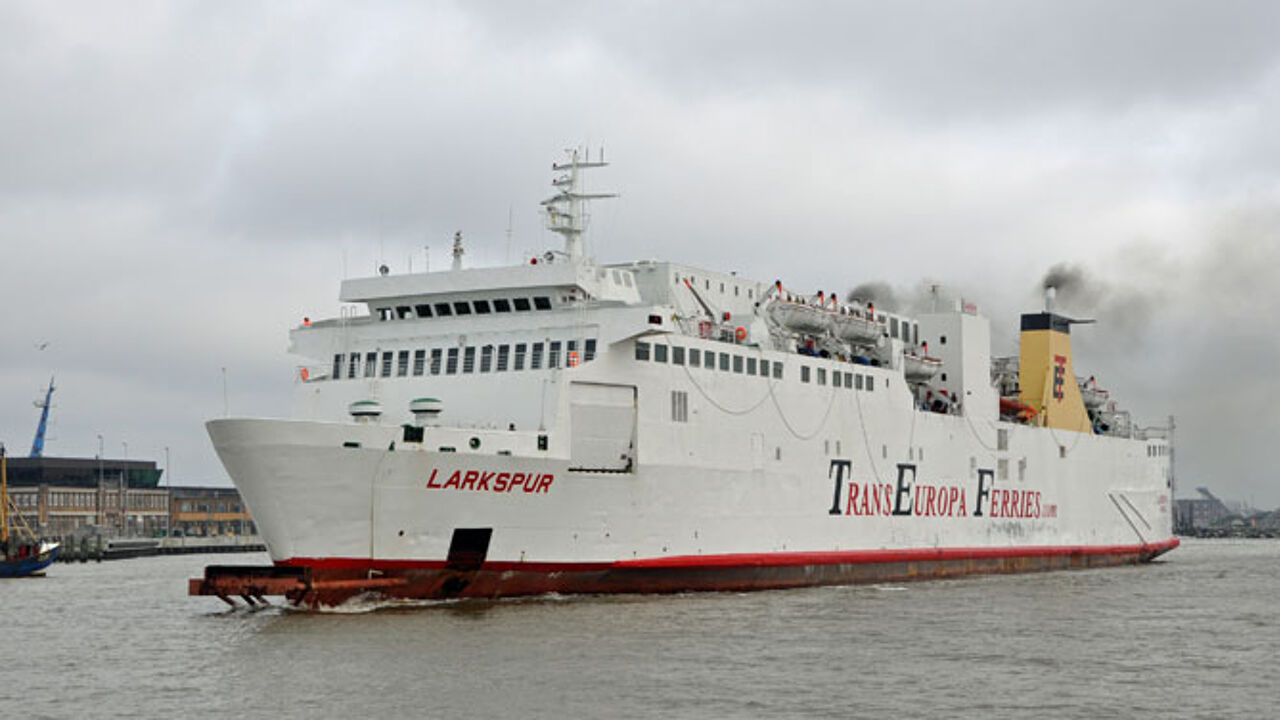 Trans Europa Ferries has been in trouble for some time now. The company's cross Channel service was suspended and its two ships have remained at their berths at Ostend.
The company had been involved in take-over talks with an Italian consortium. However, the talks have now broken down and Trans Europa Ferries has filed for bankruptcy.
It will now be the responsibilities of the official receiver to try find a company prepared to takeover Trans Europa Ferries. This is not likely to be an easy task.
Trans Europa Ferries is part of a Slovenian Group. It was the last company to still offer a passenger and freight service between Ostend and Ramsgate.
It is the eighth shipping company in 15 years to quit Ostend. Trans Europa Ferries first moved into the West Flemish port in 1998 when it launched a freight service to the UK. It launched a passenger service in 2004.
Travellers wishing to sail from Flanders to the UK will now have to go to Zeebrugge where P&O runs a daily service to Hull (Yorkshire).