"Civil servants free in their choice of language unless..."
The Flemish Prime Minister, Kris Peeters (Christian democrat), has said that Flemish civil servants and ministers are free in their choice of language. Only when they are doing an official communication are they obliged to use Dutch.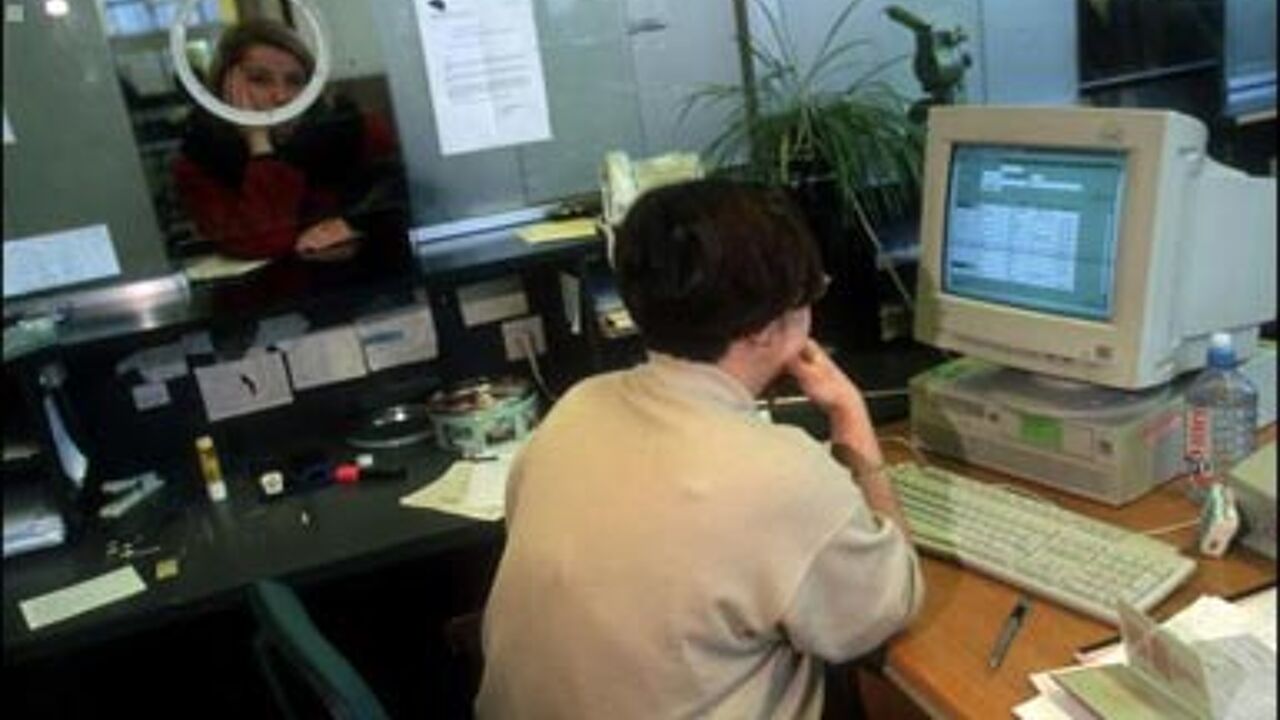 Mr Peeters was responding to the fuss created on Thursday following the publication of an article in the Flemish civil servants' journal stipulating that Flemish civil servants are only allowed to tweet in Dutch on Twitter while communicating in an official capacity.
Thomas Leys of the Language Law Support Unit explained that Belgian language laws apply to all forms of communication used by the Flemish authorities including tweets on Twitter and posts on Facebook that should all be made in Dutch. Only if a non-Dutch-speaking audience is the target of the communication or in an international context is a foreign language permitted. Non-Dutch tweets cannot be retweeted 'just like that'.
The Flemish Civil Service department confirmed that language legislation stipulates that that official communication by the Flemish authorities must be made in Dutch no matter which channel is used. The law also applies to social media. Flemish civil servants who flout the law may be disciplined.