Brink's lost 19 million in Brussels Airport heist
The raid on a diamond transport on the tarmac at Brussels Airport earlier this year has resulted in losses of 19 million dollars (14.6 million euros) for one of the transport's operators, the security firm Brink's.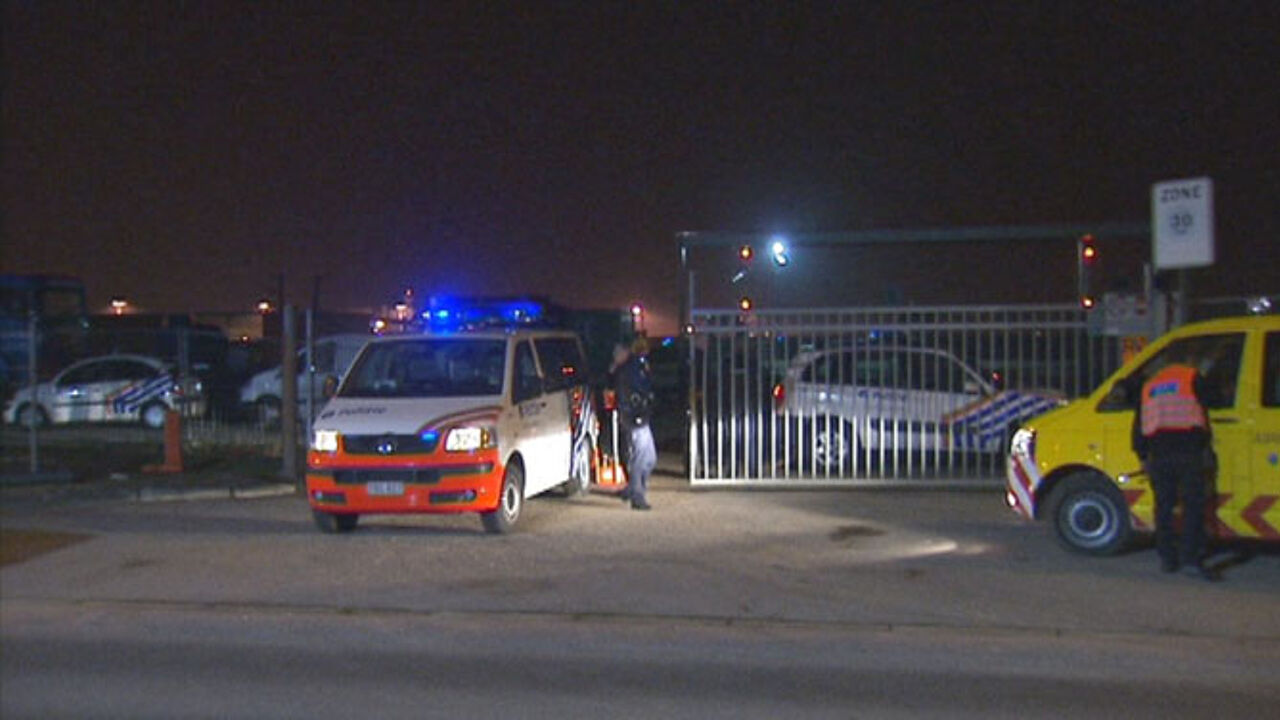 On 18 February robbers drove through the perimeter fence at Brussels Airport in several delivery vans equipped with blue flashing lights and raided a plane operated by the company Swiss. The raid took all of five minutes and the robbers got away with 120 parcels that mainly contained diamonds.
The Antwerp World Diamond Centre put the value of the gems at 50 million dollars. Brink's was responsible for part of the transport and has now revealed that its total loss exposure stands at 19 million dollars.
Brink's compensated all customers within 48 hours. In its quarterly results the company reports that it is co-operating with Belgian police who still have to bring the culprits to justice.
Brink's CEO Tom Schievelbein told newsmen that the results of international operations had exceeded expectations and that as a result the company's forecasts would not be dented by the losses in Belgium and weak results in North America.