Police checks: 54 drivers have to hand in licence
Police in the Belgian and Flemish capital staged a Full Integrated Police Action (FIPA) on Friday. Preliminary results reveal that 54 drivers had to hand in their driving licence in Brussels. One motorist was speeding at 148 km/h on a section of road where 50 km/h is permitted.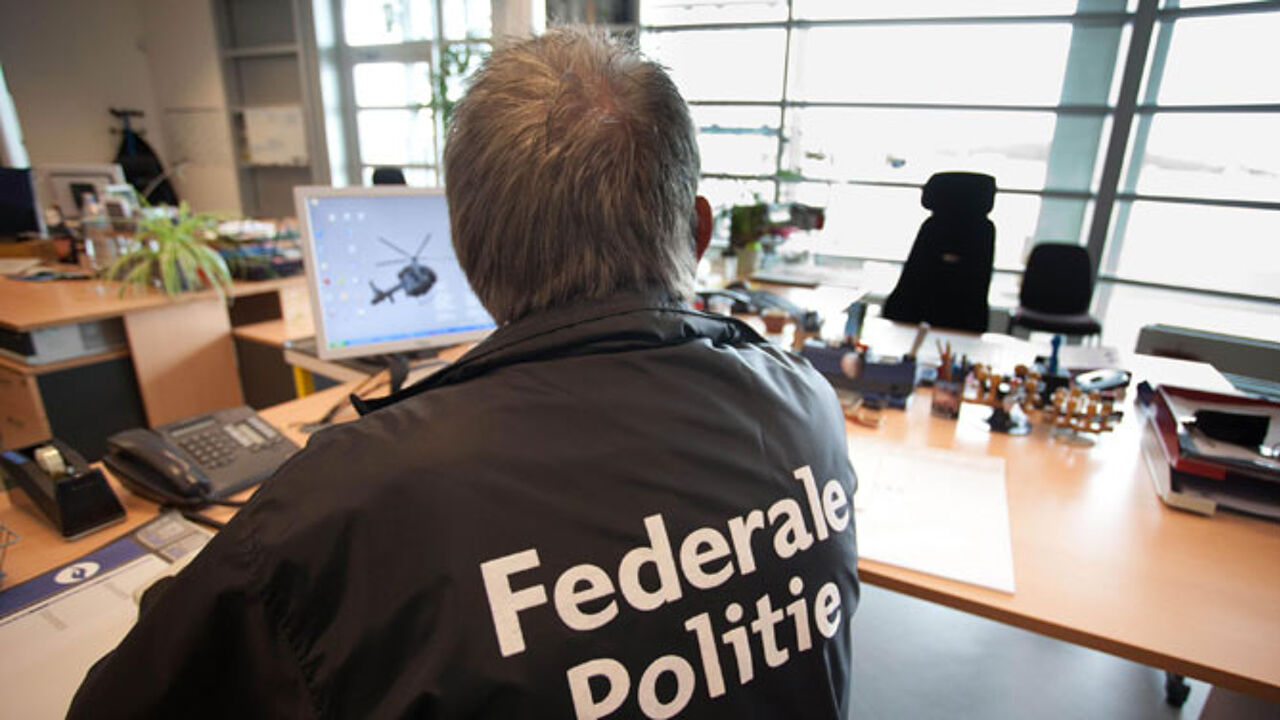 In all 9,440 motorists were checked. One person on the police wanted persons' list was apprehended.
784 drivers were fined as a result of excessive speed. 49 received fines for drunk-driving offences. 4 people were found to be driving under the influence of banned substances. Fines were also issued for failing to wear a seat-belt (25), using a handset mobile phone (27) and driving with an invalid licence (3).
In all 120 police officers were deployed across the Brussels area in an action led by the federal police.