Outlaws bikers' killings reconstructed
Police are staging a reconstruction of a triple killing that took place in Eisden two years ago. Two members of the Outlaws bikers' gang as well as one of the gang's supporters were killed allegedly by members of the rival Hells Angels' gang.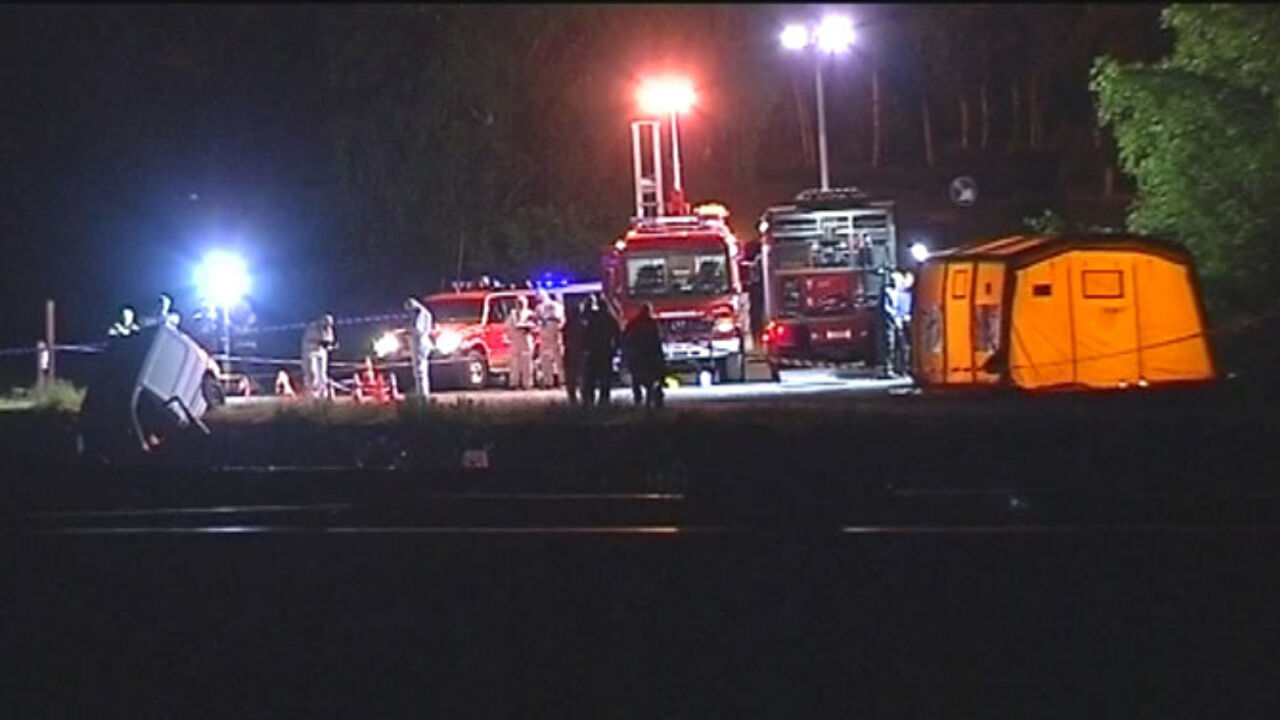 A helicopter is in the skies to monitor the area and mounted police have been deployed too. The area under scrutiny is being protected by 50 officers in all and has been fenced off using plastic foil.
Two years ago three bodies were recovered from a car that had ended up in a canal.
The three were identified as members or supporters of the Outlaws gang who had turned up at a local tire salesman's who was giving a drink for members of the rival Hells Angels gang. It transpired that the three had been shot dead following a row.
Three suspects were detained. One died in custody. A second was released last September. The reconstruction is being staged at the request of the sole member of the rival Hells Angels gang who remains in custody.
The examining magistrate, federal prosecutors, detectives as well as people who have an interest in the case and their lawyers are attending the reconstruction.