US TomorrowWorld tickets sell out in 2 hours
All 75,000 tickets for the TomorrowWorld dance music festival in the US made available in America on Saturday were sold within two hours of going on sale. TomorrowWorld is an international version of the successful Flemish dance music festival Tomorrowland.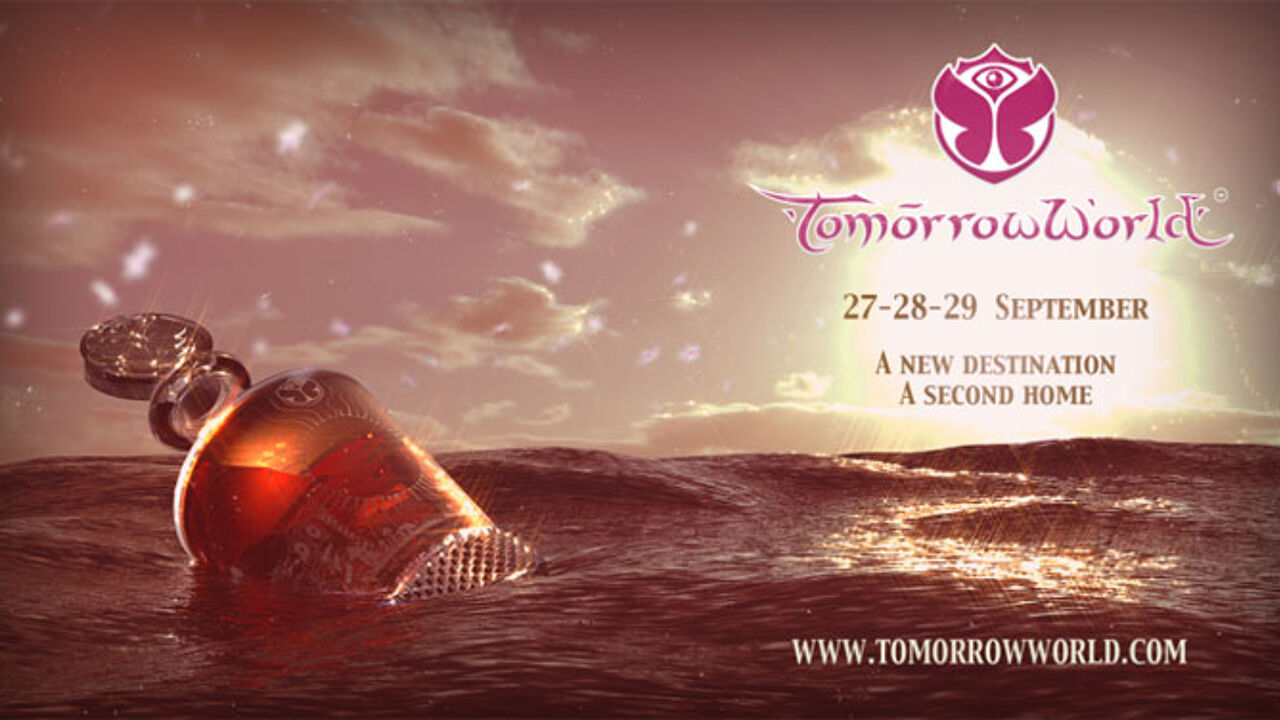 In all 150,000 tickets for TomorrowWorld are being sold. 75,000 went on sale in America at 5pm CET on Saturday. Debby Wilmsen told Luc De Roy: "The tickets were all sold in less than two hours' time. The remaining tickets go on sale worldwide starting next Saturday, but 3,000 tickets are being marketed in Belgium next Thursday."
It's especially dance music fans from Belgium and neighbouring countries, the US, Canada, Argentina and Brazil that are showing an interest in the US festival.
Debby Wilmsen insists that broadly speaking the concept for TomorrowWorld resembles that of Tomorrowland in Belgium: electronic music in a fairytale setting.
TomorrowWorld is being staged in Chattahoochee Hills, outside Atlanta, Georgia, from 27 to 29 September. A 3-day ticket will set you back 327 US dollars.