Surge in private number plates in Belgium
Belgium has recorded a sharp rise in the number of personalised car number plates. In 2011 only 2,029 such plates were issued. Last year the figure had ballooned to 3,640.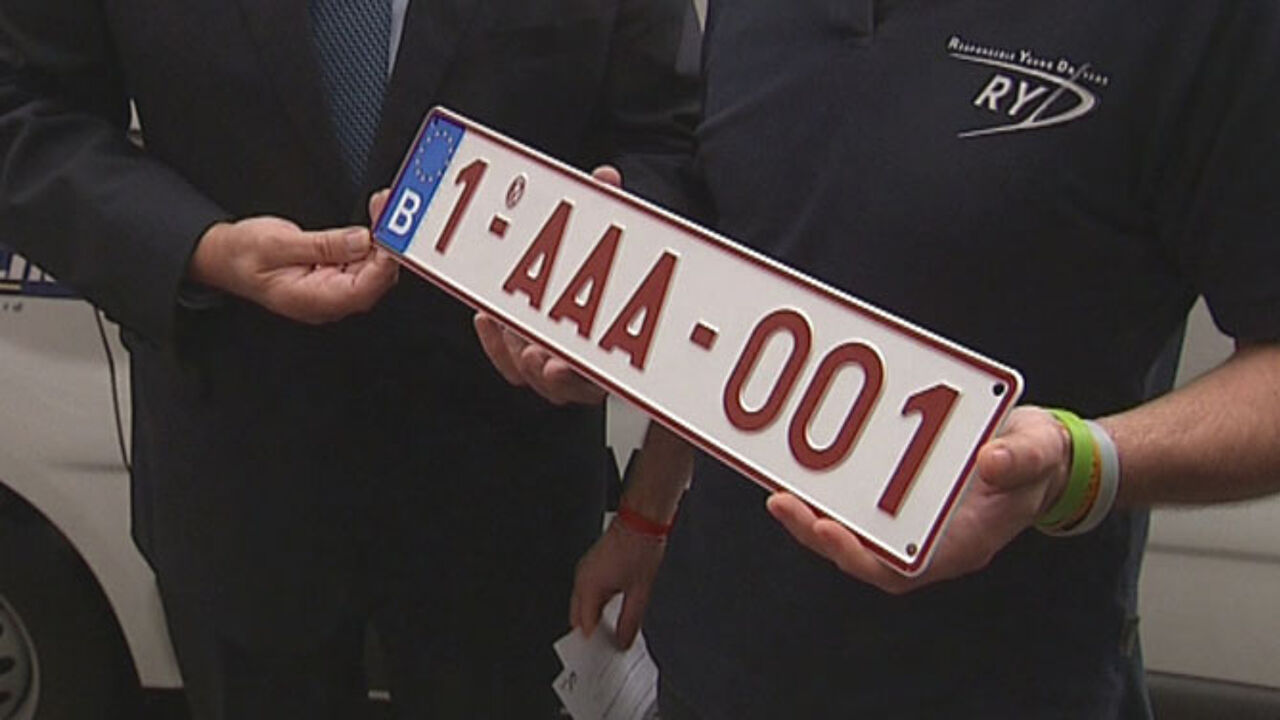 Last year private number plates raised an extra 3.37 million euros for state coffers. A personalised Belgian plate used to cost 620 euros. The new European plates - with 7 letters and numbers - has shot up to 1,000 euros.
The big surge last year is striking because in recent years there had been falling interest among motorists for a number plate with a combination of letters and numbers that you can choose yourself.
The Belgian Transport Secretary Melchior Wathelet (Francophone Christian democrat) has also let it be known that the new number plate for agricultural vehicles will be ready for introduction in June. The measure is intended to prevent such vehicles being used in the transport sector as agricultural vehicles enjoy a tax break on their fuel. Special number plates for mopeds and cars for which no driving licence is required are also on the way.