Belgian diver still missing
A sixteen year-old diver from Belgium is missing in the Oosterschelde estuary in the Dutch province of Zeeland. Dutch Navy divers are continuing their search for the young diver who has been missing since the weekend. The chance that the Belgian is still alive is believed to be minimal.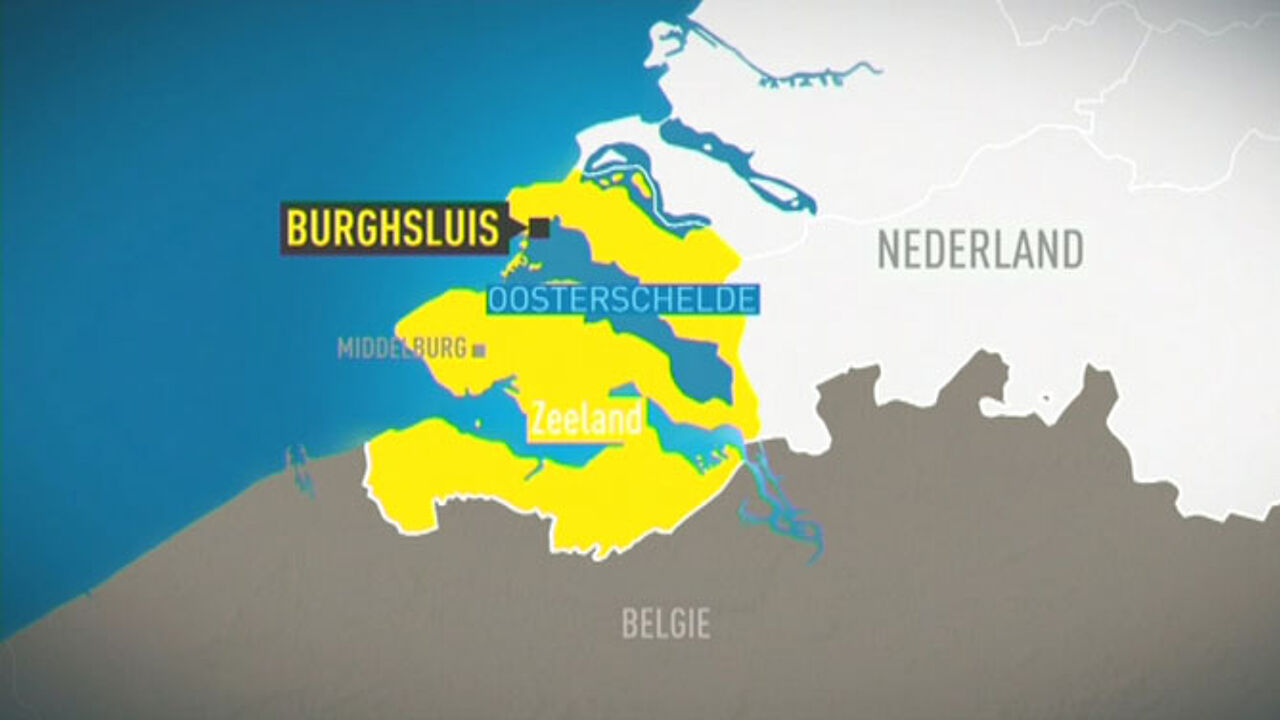 He became unwell 30 metres down in the waters of the Oosterschelde. His companion tried to bring his to the surface. However, the rescue operation failed after a rescue rope snapped.
The emergency services have been searching for the missing diver all weekend. Since Sunday they have received assistance from the Dutch Navy.
Sonar detection apparatus has been used in the operation, but to no avail.