Interior Minister visits Turkey
The Federal Deputy Prime Minister and Interior Minister Joëlle Milquet (Francophone Christian democrat) is on a two-day visit to Turkey. Ms Milquet will have talks with Turkish officials and the Turkish security services about Belgian's that are involved in the fighting in Syria.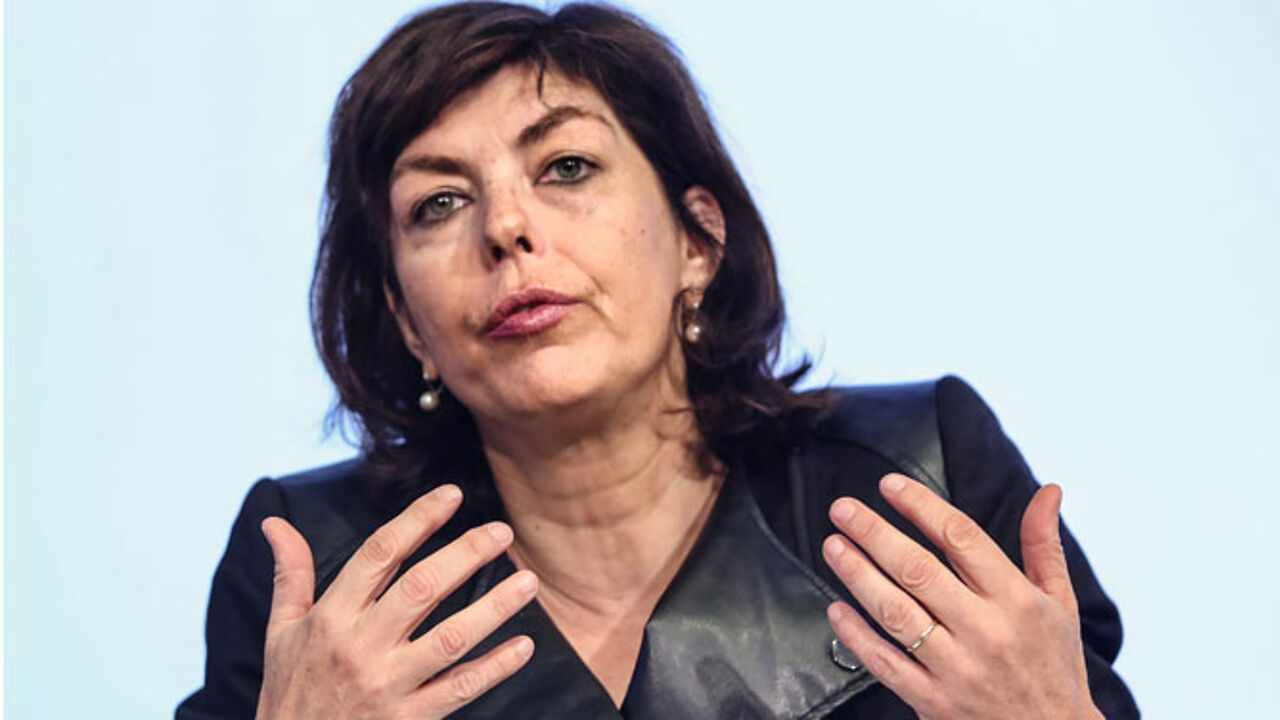 During the first day of her visit Ms Milquet will meet with representatives of the Syrian opposition, as well as with the Turkish police.
On Tuesday the Belgian Interior Minister travels to Ankara for a series of meetings with the Turkish authorities.

Accompanying MS Milquet on the visit are representatives from the Federal Police Service, the Military Intelligence Service, the State Security and the Coordination Centre for Threat Analysis. Security issues related to radicalism and terrorism will form the backbone of the talks.