"Dear Ms Onkelinx, our child is also a Victor"
A number of parents of children battling a rare disease have written an open letter to the federal Public Health Minister Laurette Onkelinx (Francophone socialist). In the letter, which was published in a couple of newspapers, they demand a long-term solution for the issue of refunding medicines through the health mutual.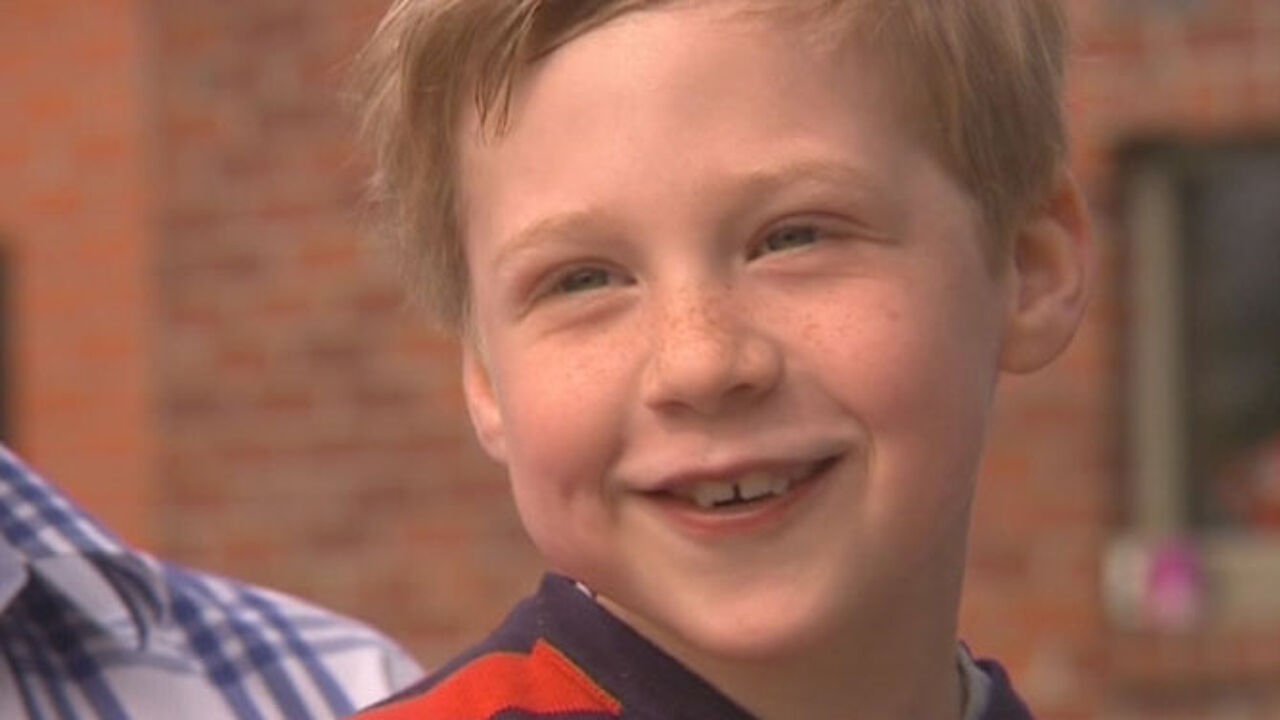 "Ms Onkelinx, our child is also a Victor", it can be read in the letter. Victor is a 7-year-old boy who is suffering from a rare disease that affects his immune system. Only very expensive medicines can keep him alive. Ms Onkelinx had to take a decision about a refund for the drugs, and eventually gave her go-ahead. The case made the headlines, because it turned out that a media campaign had been set up, and that the company manufacturing the drugs, Alexion, had used the child's parents to raise the pressure on Ms Onkelinx.
The parents writing today's letter, highlight the fact that Victor is not the only child who needs special treatment. "It's excellent that a solution was found for Victor. But what about the parents of the children who are not raising their voices in the media? It's these children who need your help."
In Het Nieuwsblad, the parents of 10-year-old Jade who had several heart operations, criticize the minister's policy, calling it "clientism."
The minister's office issued a statement denying this individual approach, and highlighting the fact that the Belgian health authorities pay back over 60 types of drugs used to battle rare diseases, "which is more than in most other countries. A panel of experts decides about which medicines deserve to get a refund."