Sierre disaster: "No indications of heart failure"
The Swiss prosecutor Olivier Elsig met the families of the victims of the Sierre bus crash, giving them more details about two investigations into the cause of the accident. In the Swiss coach disaster, which took place in Sierre in March last year, 28 people died, including 22 children from schools in Heverlee and Lommel. "We have no indications that the bus driver suffered a heart attack."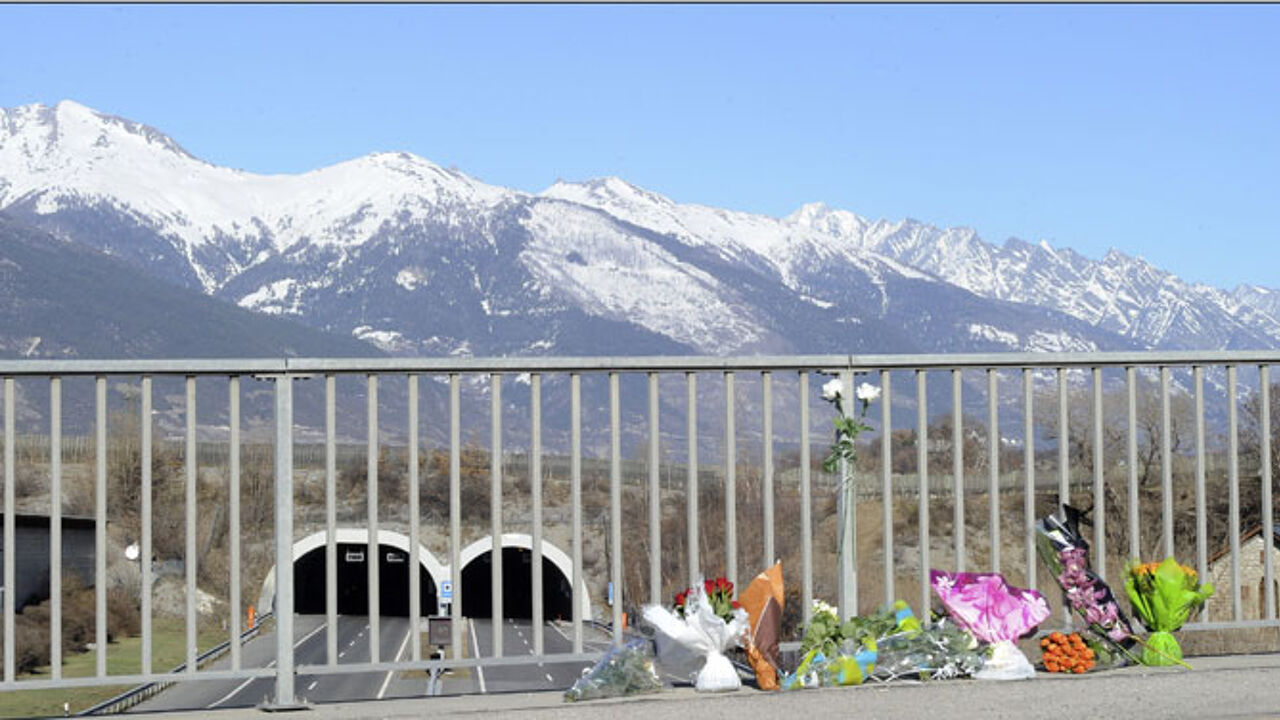 Olivier Elsig heads the investigation into the cause of the crash, which happened in a tunnel in the area of Sion, Switzerland. At the start of May, he received the reports on the two final investigations. Research was conducted into whether the bus driver could have suffered a heart attack, a second investigation is about the medicines he was taking, and whether these drugs could have affected his driving.
The reports conclude that it's not probable that the bus driver deliberately hit the tunnel wall in an act of despair. There are no indications that he suffered a heart attack either. The Swiss judicial authorities suspect that the bus driver lost his attention for a brief moment, or was feeling unwell.
"Victims hope for more clarity"
There are no hard conclusions in the report. The real cause of the accident remains a mystery. This is a disappointment for many parents, who had hoped for more clarity. The lawyer Dirk Vanden Boer, who represents a majority of parents of the Lommel victims, says "chances are big that the parents will ask for the investigation to be extended."  "The report is about hypotheses, while the people want more clarity."