White rabbit trick to solve Antwerp's problem?
The city of Antwerp, the largest in the Flemish region, is left without a team in the top flight of the Belgian football league. Beerschot was relegated, and to make matters worse, the club also went bankrupt. The Great Old, Antwerp FC, is playing in second division. A team of businessmen and representatives of the media and the Antwerp city council are discussing the issue, joining forces to have a team playing in the top flight in Antwerp next season after all.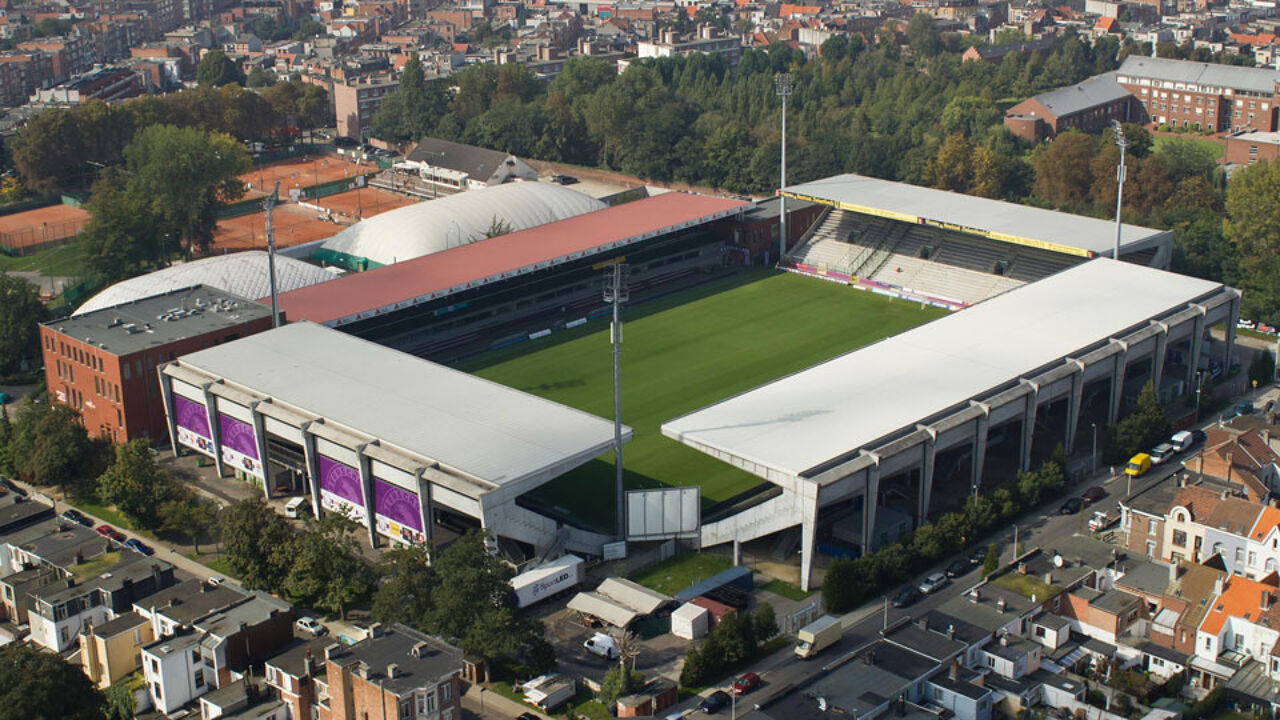 The negotiations are taking place at different levels. The people involved are reluctant to provide more details to give the project the best possible chances. The news was first reported by the regional Antwerp TV station ATV and was confirmed to the VRT.
It looks as if negotiators will have to do a white rabbit trick to solve the problem. There are rumours that first-division clubs playing in the area, like Waasland-Beveren and Lokeren (west of Antwerp in East Flanders) or Westerlo (east of Antwerp) were asked to move to another location, more precisely to the Olympic Stadium in Antwerp, where Beerschot used to play (photo). Even newly-promoted Ostend is being mentioned, but none of these reports could be confirmed.
Chances of a club changing its location are small, as this is a very sensitive issue for the fans. However, financial arguments are also playing a role in hard economic times.