American ambassador in Exmar transfer
Howard Gutman, the American ambassador to Belgium, is to join the Board of Directors of Exmar. This was announced by De Tijd, which cited Exmar CEO Nicolas Saverys. The ambassador will take up the position next summer, after retiring from his present job as ambassador.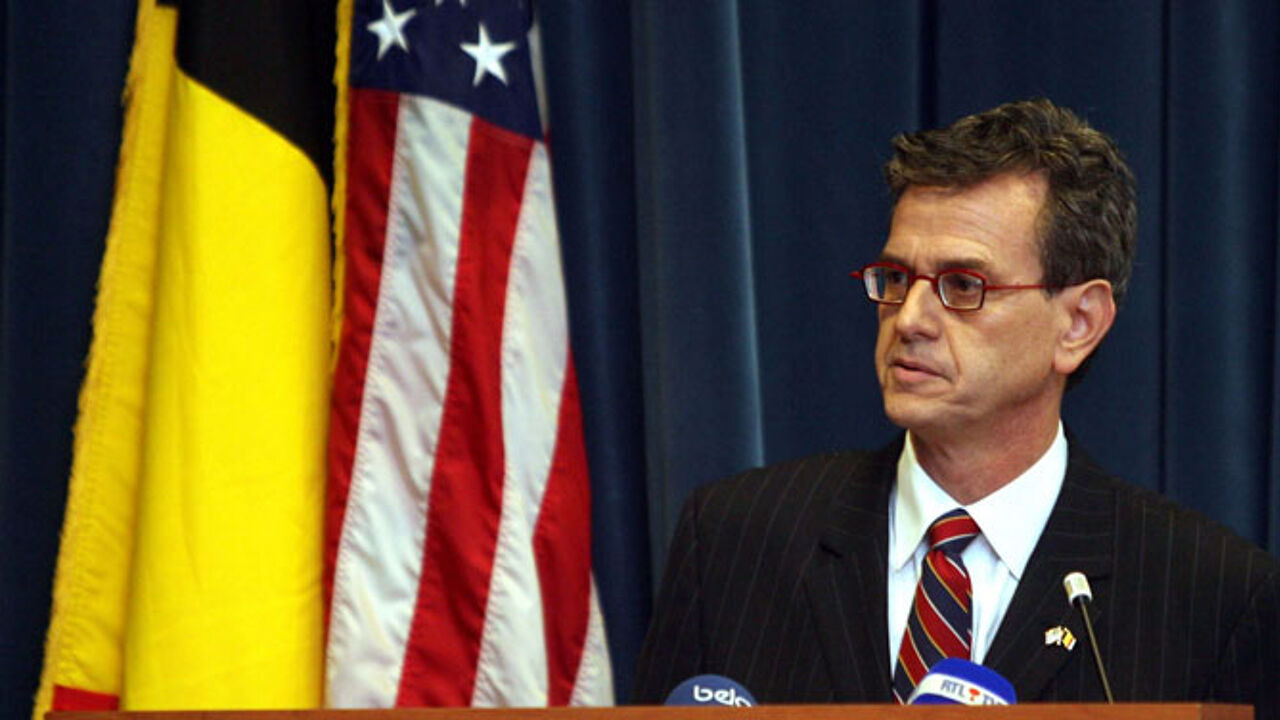 Exmar is a shipping group serving the international gas and oil industry. The oil and gas carriers have their headquarters in Antwerp. The news of Mr Gutman's arrival was announced at yesterday's General Assembly and came as a big surprise according to De Tijd.
With the United States focusing more on the booming business of LNG, Howard Gutman is being considered as the perfect asset for the company, also bearing in mind the American plans for LNG exports.
Exmar asked Howard Gutman to join the company and the ambassador accepted, Nicolas Saverys explained. The Exmar Board of Directors also includes the Flemish liberal and former Belgian PM Guy Verhofstadt.