And then the church bells kept ringing ...
Leuven residents living in the city centre were woken up by ringing church bells early this morning. The bells of the Saint Peter's Church, in the heart of the city, started ringing at 5.30 this morning, only to stop one and a half hours later after continuous ringing. It turned out that the wet weather had caused a weather contact.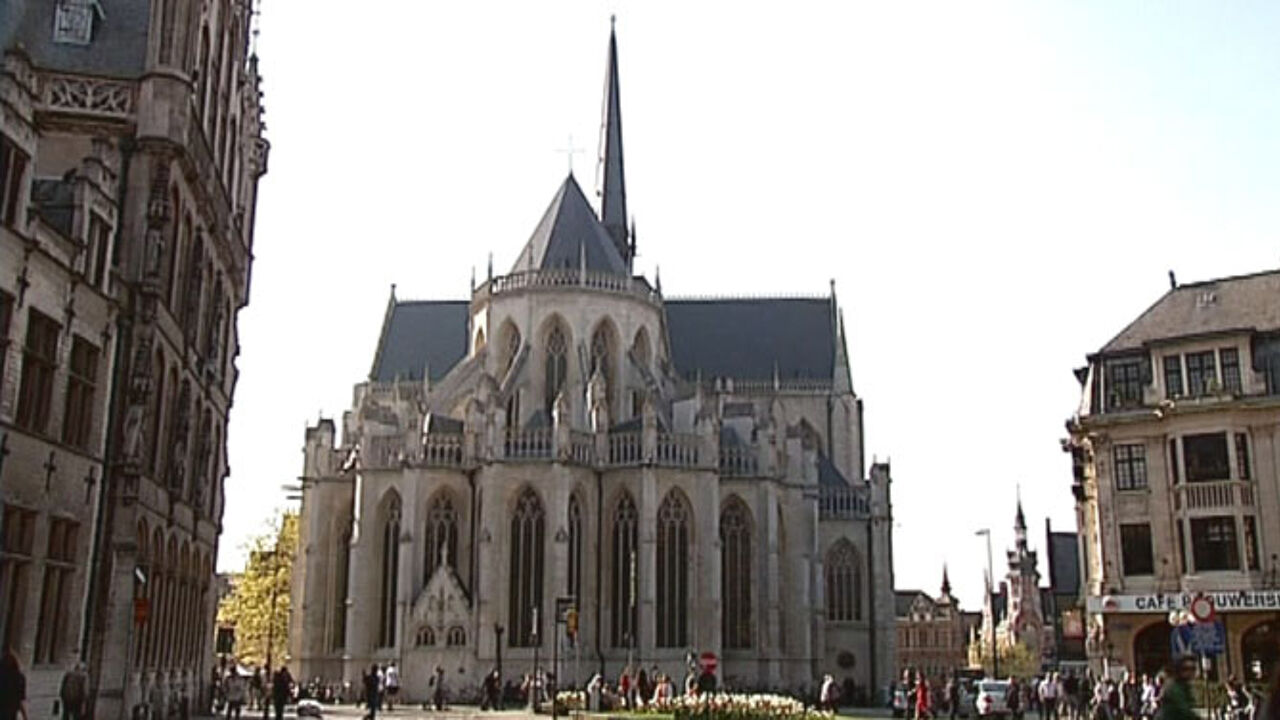 The Saint Peter's Church (Sint-Pieterskerk, photo) is located in the historic city centre, opposite the gothic Town Hall and the Old Market Square. It's also close to several streets where local residents live.
"We had torrential rains last night in Leuven", says dean Dirk De Gendt. "Water entered the fuse box, causing a weather contact. Nobody was able to stop the bells from ringing, until the electrician arrived."
Dirk De Gendt does not live near the church, but was called by people working for the VRT's regional radio station for Flemish Brabant province, Radio 2 Vlaams-Brabant, who have their headquarters in the town hall. At the same time, some local residents called Mr De Gendt because they thought there was something serious going on.
It is not clear whether the dean is risking a municipal fine or so-called GAS-fine for noise nuisance.