Belgian Post Office goes to stock exchange
Bpost has announced its intention to go to the stock exchange. It will sell shares that are now owned by the private company CVC Funds. The Belgian state will not sell any of its shares, keeping a majority stake of just over 50 percent in Bpost. Bpost's stock market flotation is the biggest in Brussels in 3 years, and the 5th biggest in the history of the Brussels stock market.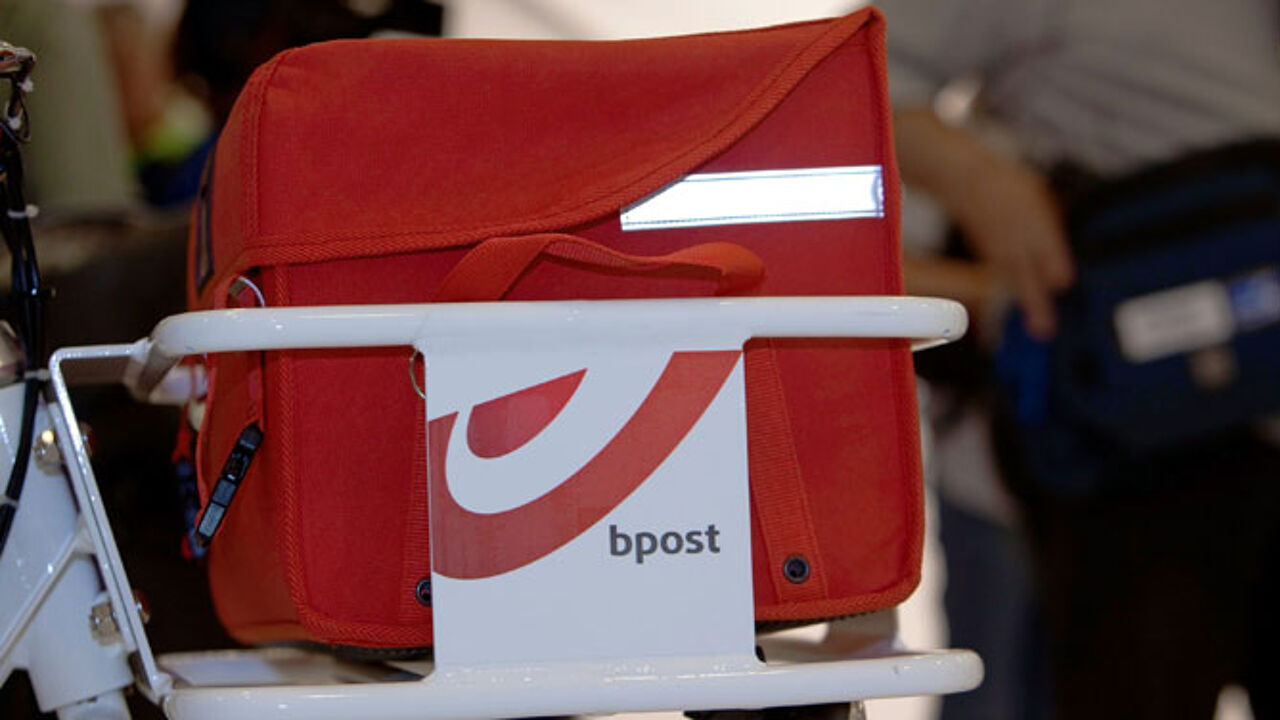 BELGA
An exact date still has to be set. The Bpost shares will be sold to private investors, both investment funds and individuals, and also the Bpost management and staff, an announcement said. The Belgian state will keep a 50.01 percent majority in the company.
Bpost, previously called "De Post", has had a turbulent decade. In 2005, the British investment fund CVC Capital and the Danish post company took a share in Belgian state-woned company. Later, the name was changed to Bpost, and thousands of staff were made redundant in restructuring operations, reducing the number of employees from 40,000 to 26,000.
The Brussels stock exchange only saw 4 bigger stock market entries in its history: Belgacom, Interbrew, Dexia and Agfa-Gevaert. "This is the culmination of 10 years of change and hard work," Bpost CEO Johnny Thijs said in a statement.