Belgian Rail joins forces with government to tackle copper thefts
The Belgian government and the Rail Company NMBS have worked out a plan of action in an attempt to reduce the number of cable thefts from the Belgian rail infrastructure. Last year, there were reports of almost 1,400 cable thefts which caused considerable disruption and which cost the NMBS 8 million euros. Four ministers have joined forces at the federal level to tackle the problem.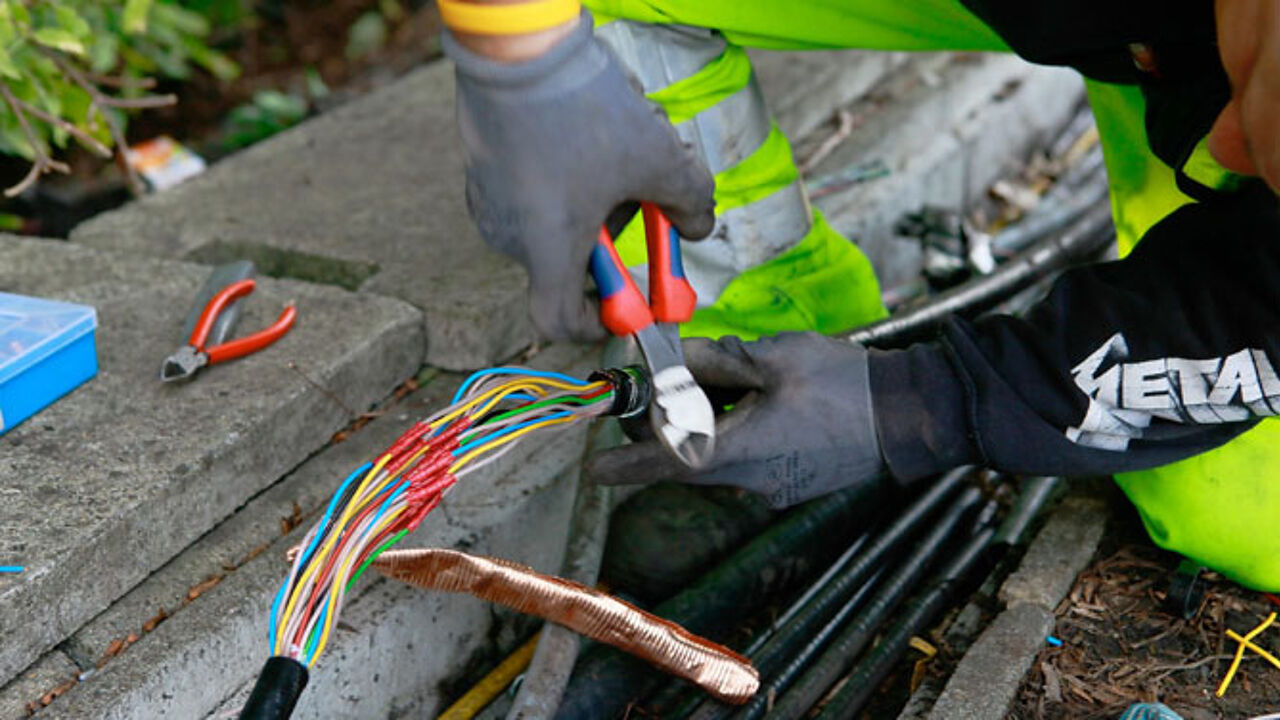 BELGA/BOGAERTS
Last year's statistics represent an 80 percent increase compared to 2011. Due to cable thefts, some 1,000 trains couldn't go out last year, and disrupted rail services caused a total delay of 66,550 minutes, that's 3 hours a day. The NMBS estimates the loss at 8 million euros.
The action plan was unveiled this morning by the minister for State-Owned Companies Pascal Labille (Francophone socialist, photo), Interior Minister Joëlle Milquet (Francophone Christian democrat), Economy Minister Johan Vande Lanotte (Flemish socialist) and the State Secretary for Mobility Melchior Wathelet (Francophone Christian democrat).
Signalling cables will be put deeper in the ground to deter thieves. The copper will also be replaced by aluminium, which is worth 6 times less. Belgian Rail will cooperate better with police to catch thieves and will step up checks. Cable thieves can expect heavier punishment and scrap dealers will be better informed. Parliament will introduce a law which bans cash payments by scrap dealers to keep a better view on financial transactions involving metals.
An awareness campaign will start in June, asking local residents to stay alert and to report any suspicious movements in the neighbourhood of rail tracks.