Red Devils want more female supporters!
The Belgian national football team, dubbed the Red Devils, would like to see more female fans in the stadium. In order to meet this goal, a special event has been set up. A campaign linked to a concrete challenge should attract more female fans.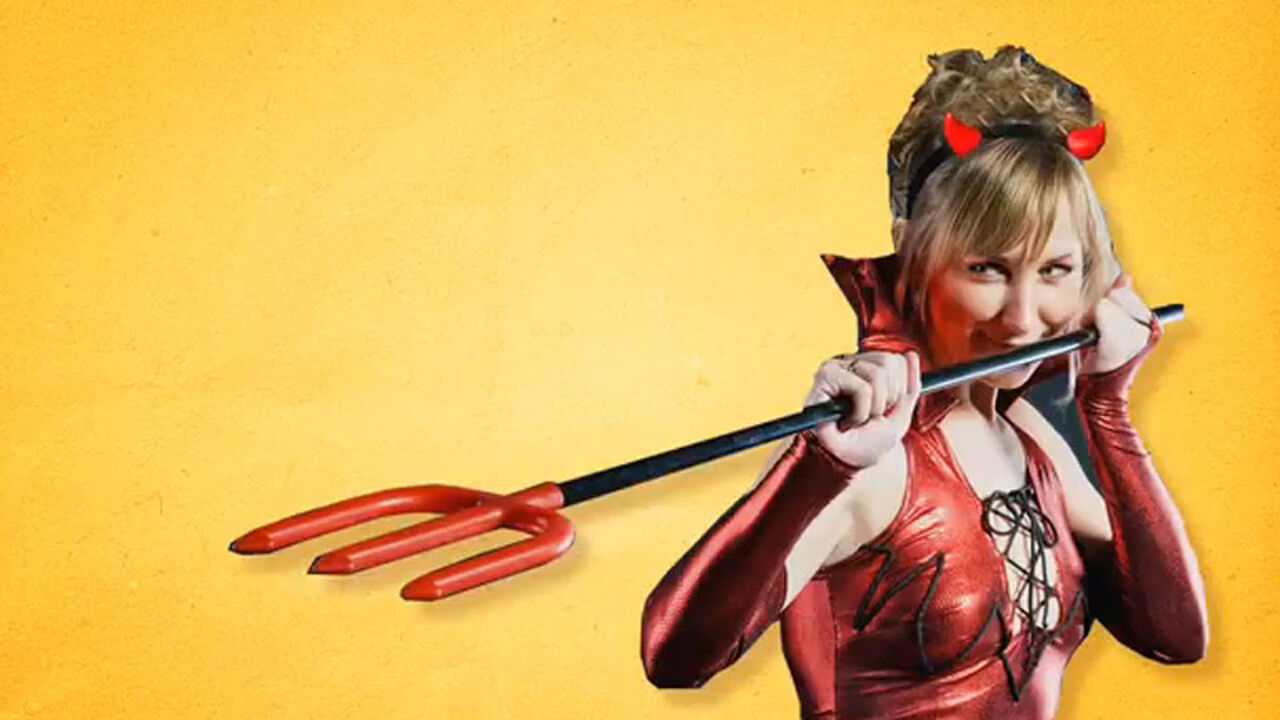 On 7 June, Belgium is playing Serbia in the World Cup 2014 preliminaries. The match takes places in the Boudewijn Stadium in Brussels.
One complete section of the stands has been reserved. No tickets were sold for this section, as the Belgian FA is launching a challenge: all female fans are asked to come and watch the game and form one giant "Kop". The initiative should improve female attention for soccer. Candidates to attend the match, can improve their chances by sending a little video or a photo to the Belgian FA to prove they are ardent fans.
If the challenge is met, the Belgian internationals will do something extra for the women's national team in return. They will attend and take part in a training session of the women's team and will make better publicity for women's soccer, they promise.