Belgium wants British Queen and Obama in Nieuwpoort and Ieper
The federal government wants to invite a number of top politicians and personalities to the Great War commemoration ceremony in Ieper and Nieuwpoort, including the American president Barack Obama and Britain's Queen Elizabeth. The invitations are being prepared, the schedules are being worked out in detail.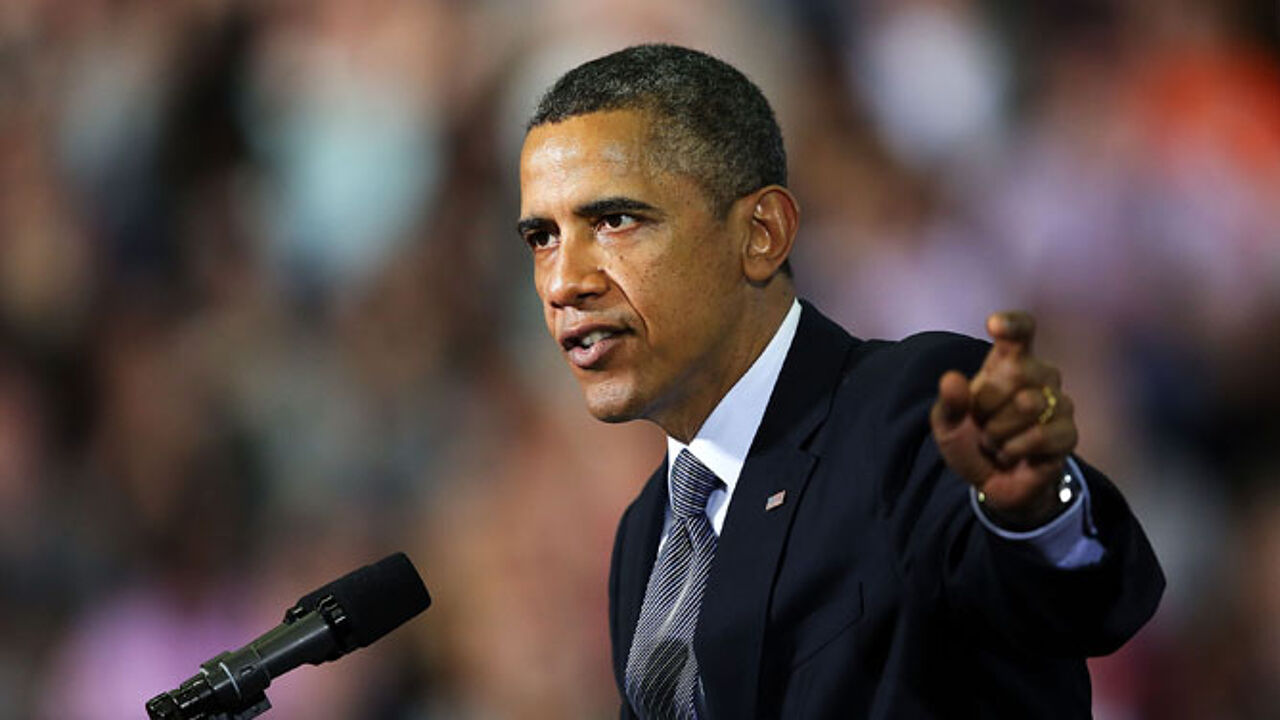 2013 Getty Images
The ceremony in Ieper and Nieuwpoort (photo: town hall) takes place on 28 October next year and is only one of several major events to remember and honour the victims of the Great War (1914-1918). Apart from the Queen and the American president, some 50 other heads of state and government leaders can look forward to an invitation to visit the Westhoek region in West Flanders, which was the scene of one of the most notorious battlefields in the First World War.
"It is not certain that all of them will accept King Albert II's invitation", Paul Breyne told Het Nieuwsblad. Mr Breyne coordinates the preparations for the different commemoration services. 28 October 2014 may seem a long time from now, but the preparations are already going on.
"We are working out the exact schedule, also taking into account security and mobility aspects. But, as things are looking now, we will start the day in Nieuwpoort and head to Ieper later during the day."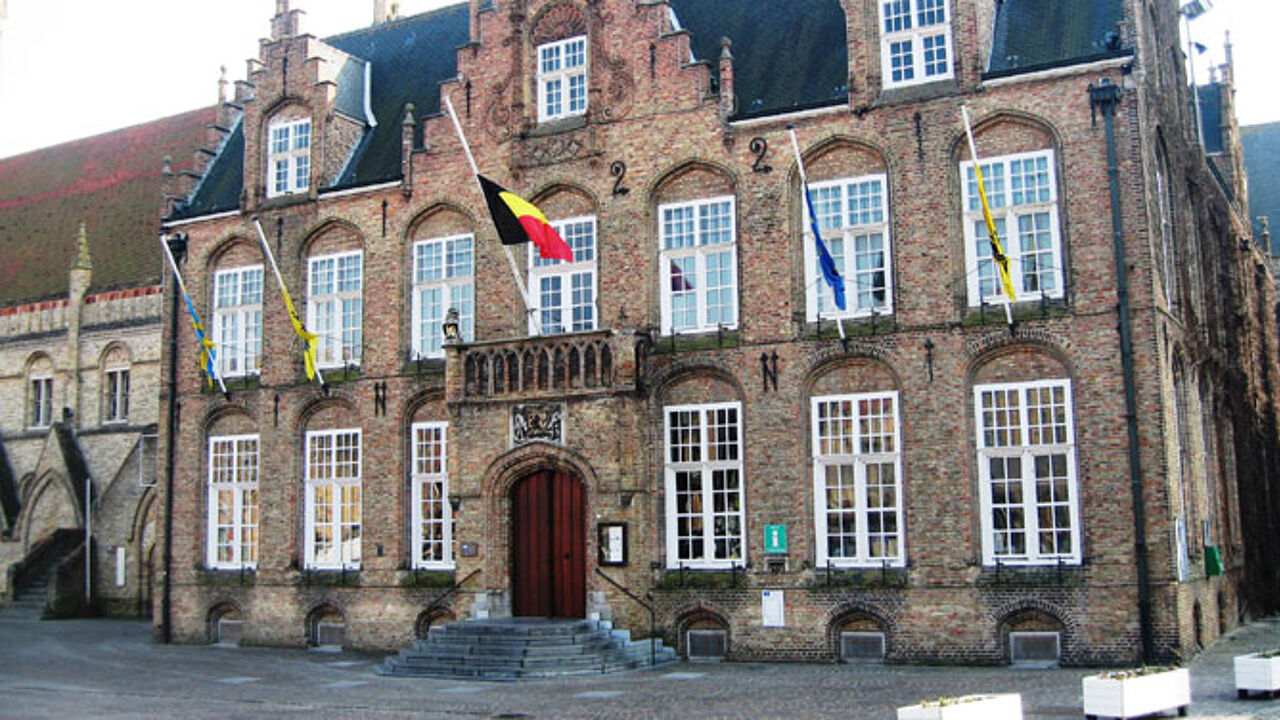 "The whole world will be looking at the Westhoek"
Nieuwpoort Burgomaster Roland Crabbe (photo) says that he "realises that the whole world will be looking at the Westhoek area" that day. "That was also the case 100 years ago. Many were following with great interest how things developed. We managed to put some fields under water and were thus able to stop the Germans."
The agenda for Ieper is also being arranged, and includes a visit to the In Flanders Fields Museum and the Last Post Ceremony at the Menen Gate, among other things.