Buffaloes win last match in Jules Otten Stadium
In the first leg of the play-off for a place in the qualifying stage of next season's Europa League, the Play-Off II winners AA Gent beat the team that finished fifth in Play off I Standard de Liège. It was something of a historic day for AA Gent, as it was their last ever match in the Jules Otten Stadium in the Ghent suburb of Gentbrugge that has been their home for the past 95 years.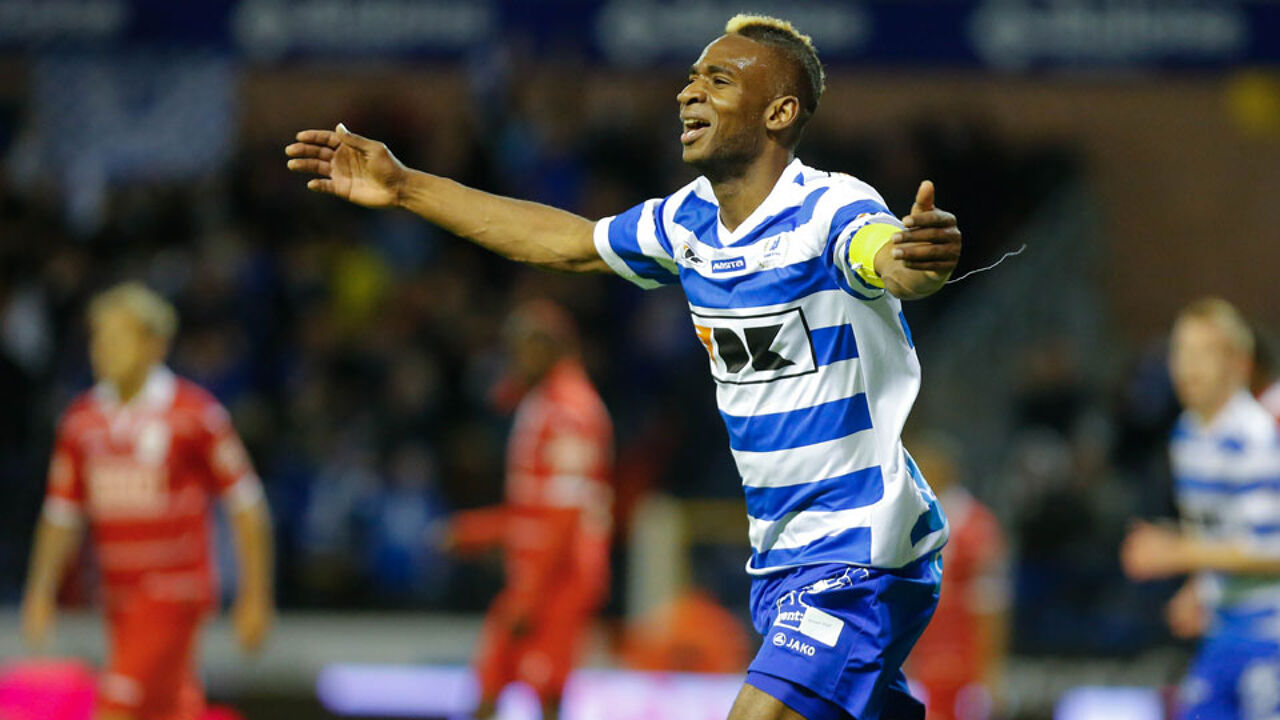 From the start of the 2013-14 season, the Buffaloes will play their home games in the brand-new Artevelde Stadium.
However, as it is not 100% certain that the new stadium will be ready for the preliminary round of the Europa League in mid-July, the Buffaloes' Chairman has asked that demolition work at the Jules Otten Stadium be delayed until the new stadium is ready.
Standard started the stronger side and was able to put AA Gent under pressures with a couple of (half-) chances.
However, after about half an hour of play, the Buffaloes started to come into the game. Zukanovic's free-kick went just wide and Mboyo had the chance of the half. His shot was deflected just wide.
Standard's best first half chance came on 42 minutes when Boeckx saved an Ono header. The half ended goalless.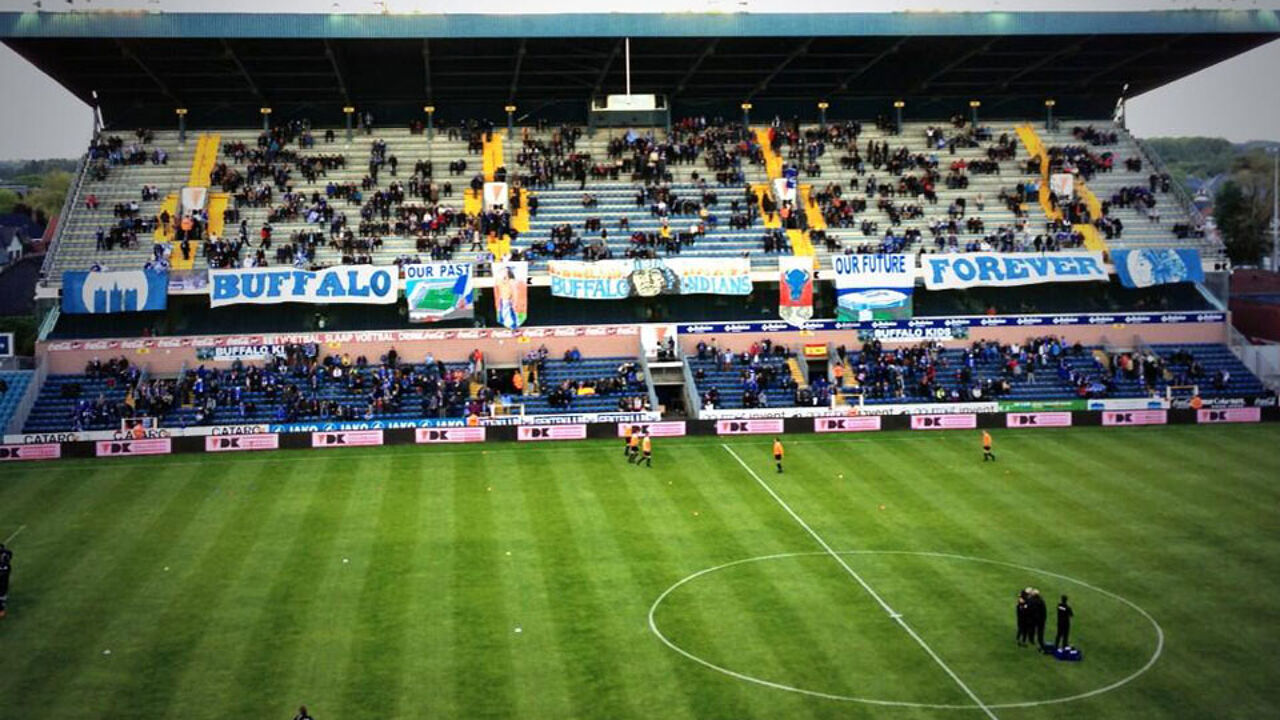 AA Gent took most of the initiative in the second half. Mboyo's effort was saved by Kawashima. Standard posed little threat and it was all AA Gent up front.
Kagé's shot was saved by Kawashima, but it was only a matter of time before the Buffaloes would score.
The home side's goal came seven minutes from time through Mboyo. AA Gent goes into Sunday's second leg with a one-goal advantage.