Cercle to remain in top flight
Despite finishing bottom of the Belgian First Division with just 14 points, Cercle Brugge has made one of the greatest escapes in Belgian footballing history by securing a place in next season's First Division. Cercle had already won the so-called "play-down" a series of a maximum of 5 games between the bottom and second to bottom teams from the First Division to decide which of them would take part in the second division play-offs for a place in the top flight.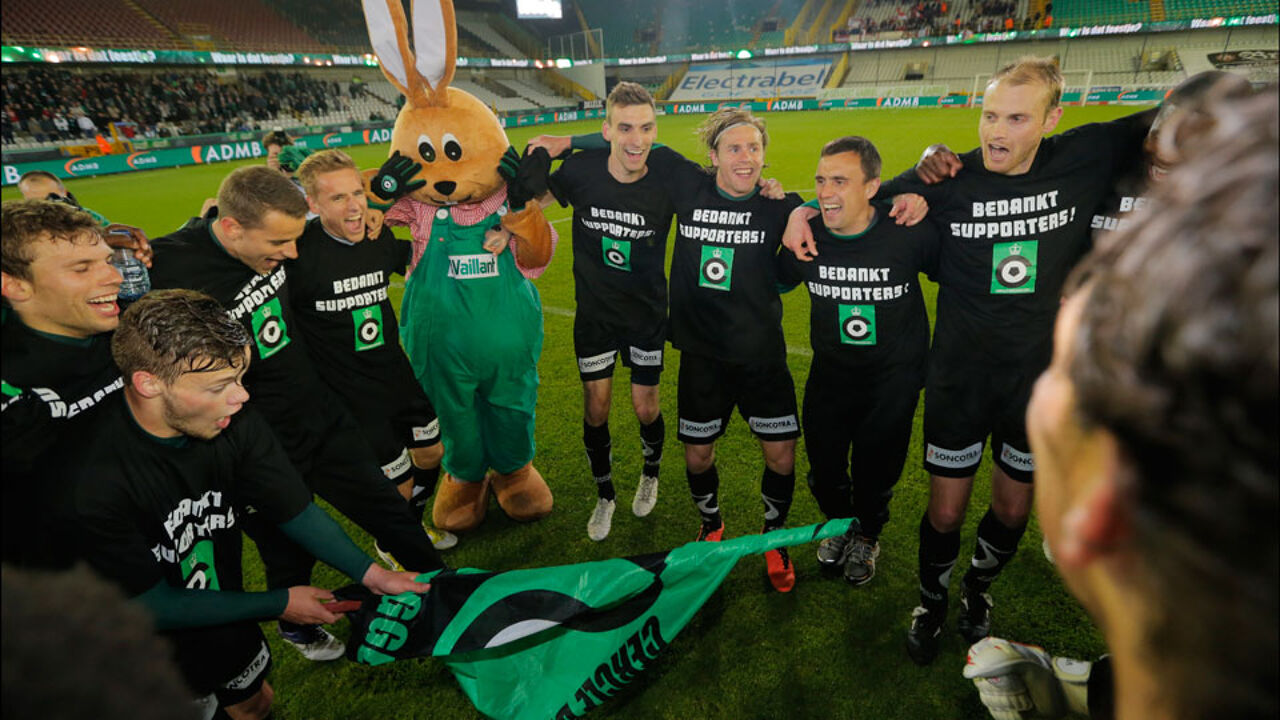 Now despite losing 2-1 at home against Mouscron-Peruwelz on Thursday evening, the West Flemings have now won the play-offs too. Cercle won its first four matches and built up a large positive goal difference.
Mouscron-Peruwelz would have had to have beaten Lorenzo Staelens' men by at least three goals to have kept their hopes of winning the play-offs alive. 2-1 wasn't enough and Cercle become the first team from the First Division to win the Second Division play-offs since the reform of the First Division in 2009.
Prior to that, only Second Division teams took part in the play-offs with the bottom two from the First Division being relegated automatically.
The 2012-13 season will be the first since 2001-02 that no First Division club is relegated. Then the bankruptcy of Eendracht Aalst and RWDM meant that the bottom club SK Beveren was able to remain in the top flight despite only having gained 14 points from 34 matches.