Flemish PM tops popularity poll
When asked which politician they could imagine voting for if he or she stood in their constituency, the respondents to a poll carried out on behalf of the VRT and the daily 'De Standaard' put the Flemish Prime Minister Kris Peeters (Christian democrat) at the top of the pile. 54% of those that expressed a preference said that they could imagine voting for Mr Peeters, 7% more than his nearest rival, the Flemish nationalist leader Bart De Wever.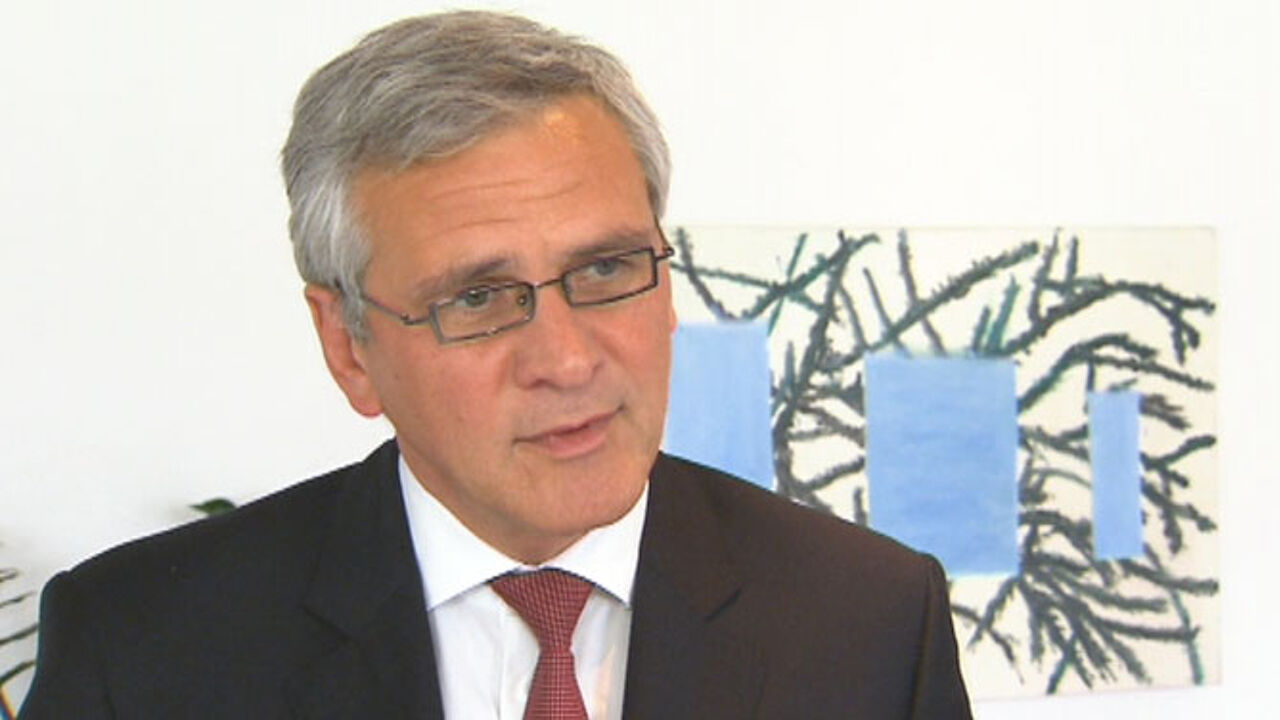 The Flemish socialist federal Deputy Prime Minister Johan Vande Lanotte is third on 40%, up one place the last VRT/De Standaard poll that was carried out in on September 2013.
The first woman in the popularity poll of politicians is the Flemish liberal Federal Minister Maggie De Block (photo) in fourth place (up 4 places). 39% of those questioned said that they could imagine voting for Ms De Block if they were able to.
A hare's breath below Maggie De Block in 5th place is the Christian democrat Flemish regional Minister Hilde Crevits.
Ms Crevits drops back 2 places and is now Flanders' fifth most popular politician with 32% of respondents saying that they could imagine voting for her.
Meanwhile, the socialist regional Minister Freya Van den Bossche is sixth also with a potential of 32%. The only Francophone in the list is the Federal Prime Minister Elio Di Rupo who is 8th.
31% of respondents said that they could imagine voting for him if they were given the chance.