German dominance continues as Cancellara fails
In cycling, Tony Martin won the 3rd stage in the Tour of Belgium, an individual time trial in Beveren-Waas. The reigning World Champion against the clock also snatches the leader's jersey from his compatriot André Greipel, continuing the German dominance. After 3 Flemish stages, the tour will finish this weekend in Wallonia.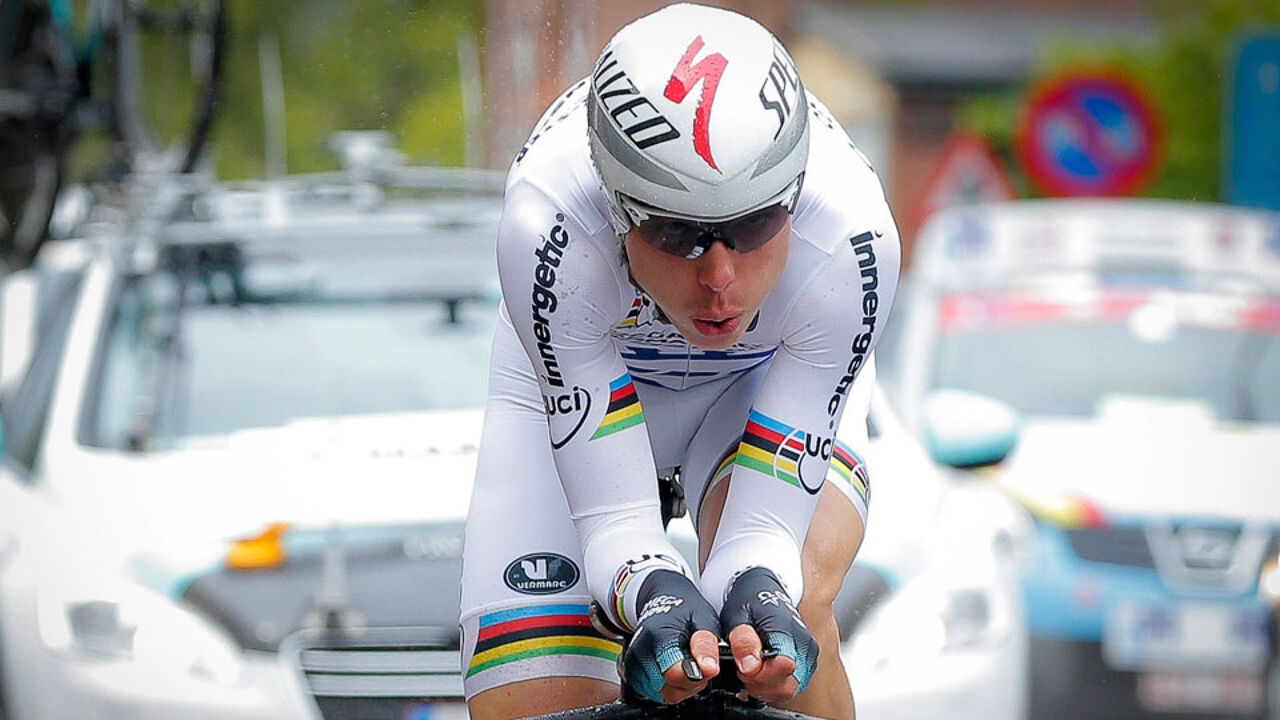 The individual time trial in the Waasland area, in the north-east of East Flanders, took the riders over a flat, 15 km course. The rain (small photo) made life hard - once again - for the riders. At the same time, maximum temperatures climbed no higher than 10 degrees Celsius.
The stage was announced as a confrontation between the giants Fabian Cancellara and Tony Martin. However, Cancellara didn't have a good day and was never in contention for the day's prize.
In contrast to Cancellara, Tony Martin was in full force, and steamrolled through to the victory. The German beat Tom Dumoulin of the Netherlands (40 seconds behind) and Russia's Artem Ovetchkin (43 seconds behind). Ben Hermans was the best Belgian, taking 5th place. Tom Boonen did well with 8th place, bearing in mind that this is not his specialty. The previous leader, sprinter André Greipel, lost over 1,5 minutes and lost his red leader's jersey.
The Tour of Belgium ends with two stages in Wallonia this weekend. On Saturday, the riders face a hilly course along the Lac de l'Eau d'Heure, while on Sunday the decisive stage takes the peloton over some steep climbs like les Forges, La Redoute (3x) and the Côte de Banneux (3x).