Munitions dump off the Flemish Coast
The science monthly Eos reports that a massive munitions dump on a sandbank off the coast of the West Flemish resort of Knokke-Heist is a "ticking time bomb". After both world wars munitions were dumped off Knokke-Heist and a bit further up the coast in the Oosterschelde estuary in the Dutch province of Zeeland.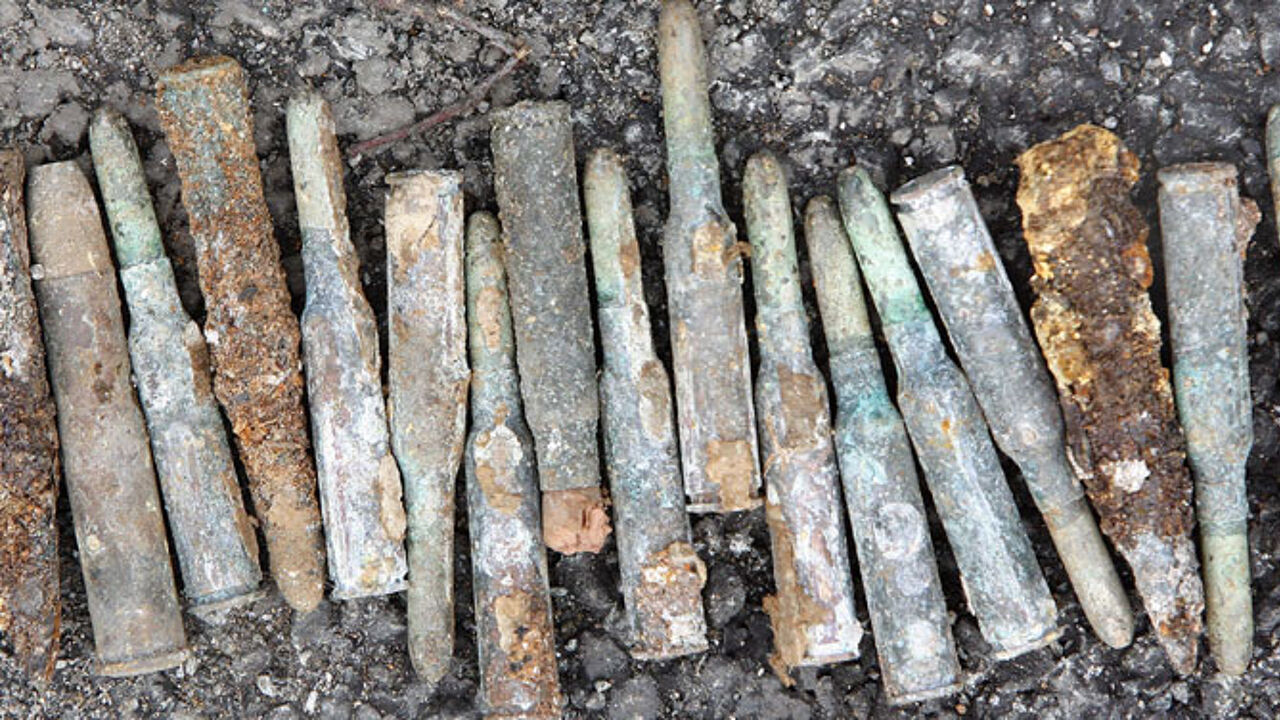 AP2007
Bombs containing considerable quantities of TNT, poisonous gas and white phosphorus are present at both munitions dumps.
The munitions dump is near to the Paardenmarkt sandbank, 3 kilometres (2 miles) from the coast. Around 35,000 tonnes of munitions are stored. Around a third of this total is made up of grenades containing poisonous gas.
The magazine claims that the dump is dangerous, not least because it is just a few kilometres away from one of Europe's busiest ports, the Port of Zeebrugge.
"Early warning system"
The Federal Minister responsible for the North Sea Johan Vande Lanotte (Flemish socialist, photo) refutes the claim that the munitions dump is an accident waiting to happen.
Speaking on the VRT Radio 1's morning news and current affairs programme 'De ochtend", Mr Vande Lanotte said "We have been monitoring the situation closely since 1995. A study is published almost every year and each time the dump is found to be stable as it is covered by a thick layer of sand. There is no corrosion and no substances are leaking into the sea."
Mr Vande Lanotte added that the munitions would remain where there are even if something went wrong.
"We use an early warning system. As soon as a toxic substance is detected we strengthen the covering by adding more sand and if necessary solid materials."
Mr Vande Lanotte concluded by saying that removing the munitions from the sandbank is not an option. "This would be too risky. A lot could go wrong once they were above water. Moreover such an operation would be too expensive."