Twice the amount of doping products seized
The Federal Police department that fights the trade in illegal hormones and performance-enhancing drugs seized twice the amount of doping pills and hormones during 2012 than it did during 2011. According to figures released by the Federal Police that are published in articles in Friday's editions of 'Gazet van Antwerpen' and 'Het Belang van Limburg', 221,000 such pills were seized during the course of last year.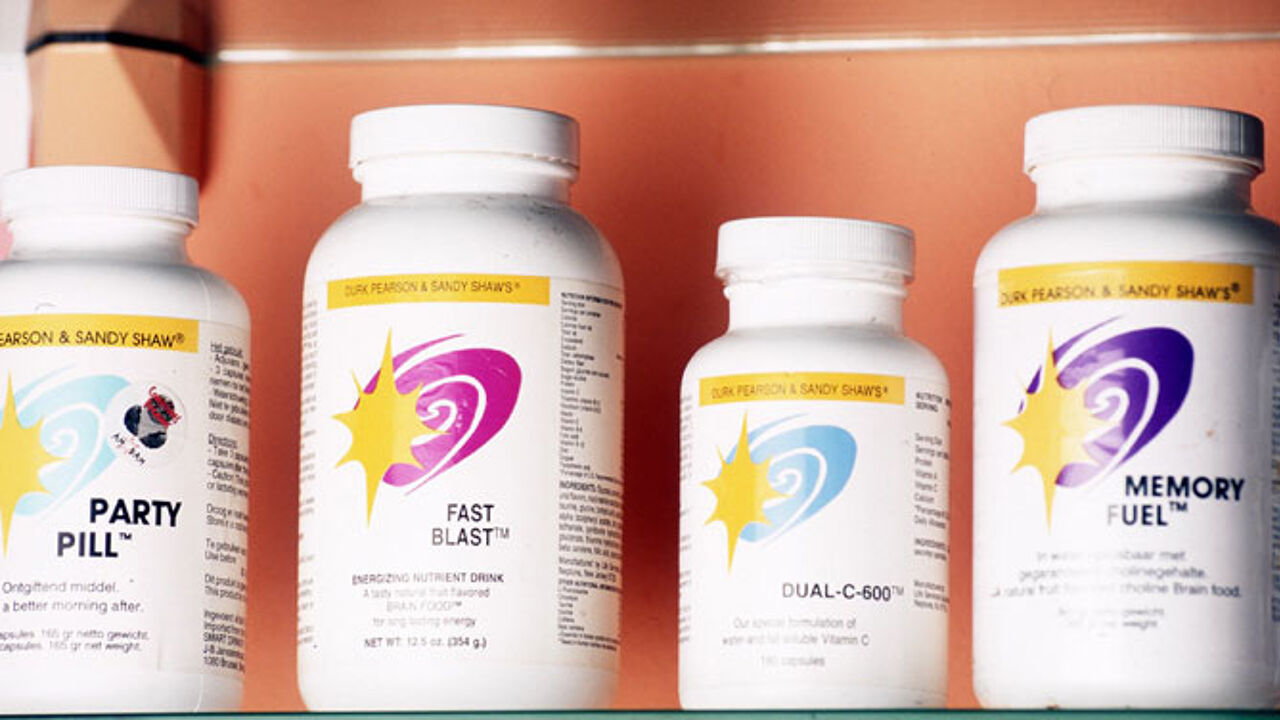 The figures also reveal a new trend of people from outside the worlds of sport and body building now purchasing hormones and other performance-enhancing drugs. Tina Vandesteene of the Federal Police Hormone Cell told the papers that "We can see this from the types of products that we are confiscating."
"These are no longer just steroids and muscle strengtheners, but also tanning and weight loss products. All of these products are freely available through the internet. However, many of them have never been tested on humans", Ms Vandesteene warns.
The Federal Police expert adds that 2012 was a turning point. "Not only because we seized a record number of drugs, but also because for the first time we found raw materials to make doping products here in Belgium. Our country is no longer just involved in the distribution, but now also in the production of doping."